We'll give you more ways
to make an impact.
Discover the possibilities.
TD is a place where talent meets possibility. No matter what part of the business you work in, you will have the opportunity to make an impact. Explore a wide range of opportunities, with access to world-class training and mentorship every step of the way or give back to the community through TD's extensive volunteer networks. Live up to your full potential, in a way that expresses who you really are by joining TD's unique and inclusive culture.
---
Apply for TD Programs and opportunities
If you've already done your homework and you want to apply now.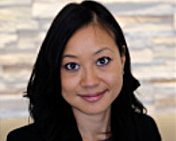 "I was able to gain diverse experience and skills through different role rotations with supportive mentors who helped me get the most out of the program."
Alicia, MBA Associate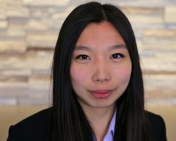 "TD allowed me to grow to reach my full potential and taught me valuable technical and soft skills that will help me in my future career path."
Miranda, Co-op Student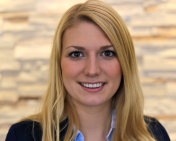 "I was impressed by the structure of the program and the opportunity to explore the diverse departments and find the best fit at TD."
Joy, Technology Intern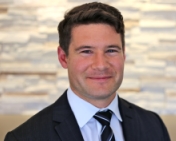 "TD's culture of embracing collaboration, training, and development has been incredibly supportive of my personal and professional growth."
Stephen, Former Associate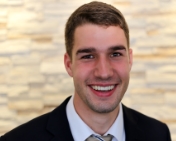 "I have had exposure to various degrees of the business that I would not have received anywhere else. This knowledge will be invaluable to me in the future as I advance my career."
Matthew, Technology Intern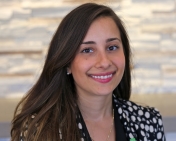 "At TD, there are many opportunities to get involved in the community while you develop skills you can take with you and use in your role."
Sara, TDCT Associate
---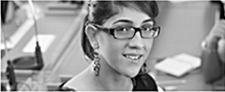 Unique rotational programs for undergraduates and post grads. Experience different career options while building your network and industry knowledge.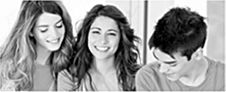 Gain experience and insight into different career paths across our organization. Experience challenging work with business professionals.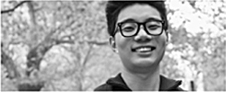 Get resume and interview tips plus insights on how to use social media sites like Facebook, Twitter and LinkedIn to help you make the most out of your job search.
---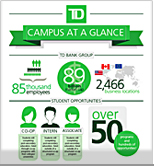 Discover everything you need to know about TD's Student and New Graduate offering in one simple infographic.