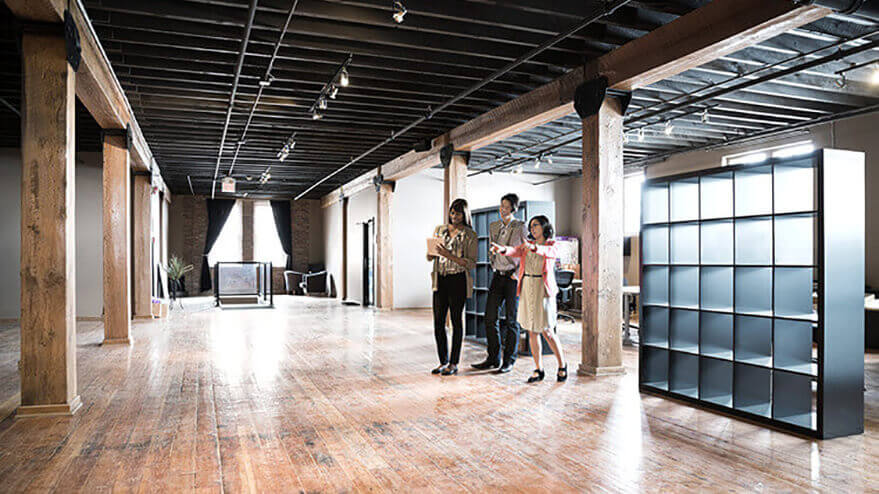 Flexible security options3 include:business assets, business real estate, residential real estate (full or partial), liquid or margin security (full or partial)
Attached to your Business Chequing Account or U.S. Dollar Business Chequing Account
Competitive floating interest rates based on TD Prime Rate or TD U.S. Prime Rate
Pay interest only on the amount you borrow
You might also be interested in:
Ways to apply
Contact an Account Manager
Talk to an Account Manager to discuss your business needs.
Book an appointment
Meet with an Account Manager in person at the branch closest to you.
Call us
Our banking specialists are ready to answer your questions.
Back to top