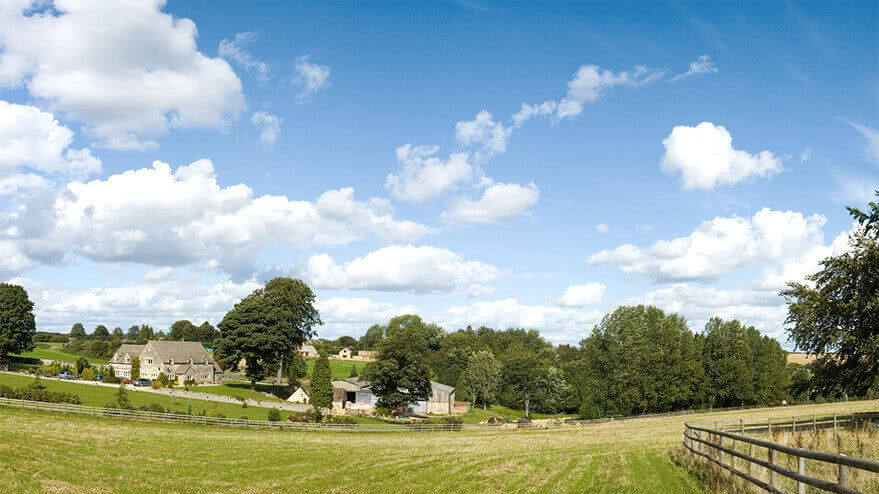 For customers whose owner-occupied residence is greater than five acres, who want to purchase or upgrade their rural property.
Available to customers whose main source of income is not from farming
Consolidate outstanding debt or use for other investment purposes
Fixed interest rate options available with the flexibility to make up to 15% principal pre-payments of the original loan amount annually without penalty.
Ways to apply
Book an appointment
Meet with an Agricultural Specialist in person at the branch closest to you.
Find an Agricultural Specialist
Schedule a visit with one of our local Agriculture Specialists.
Call us
Talk to a Small Business Specialist at our Small Business Advice Centre.
Back to top