Financial Planning services

Private Wealth Management Services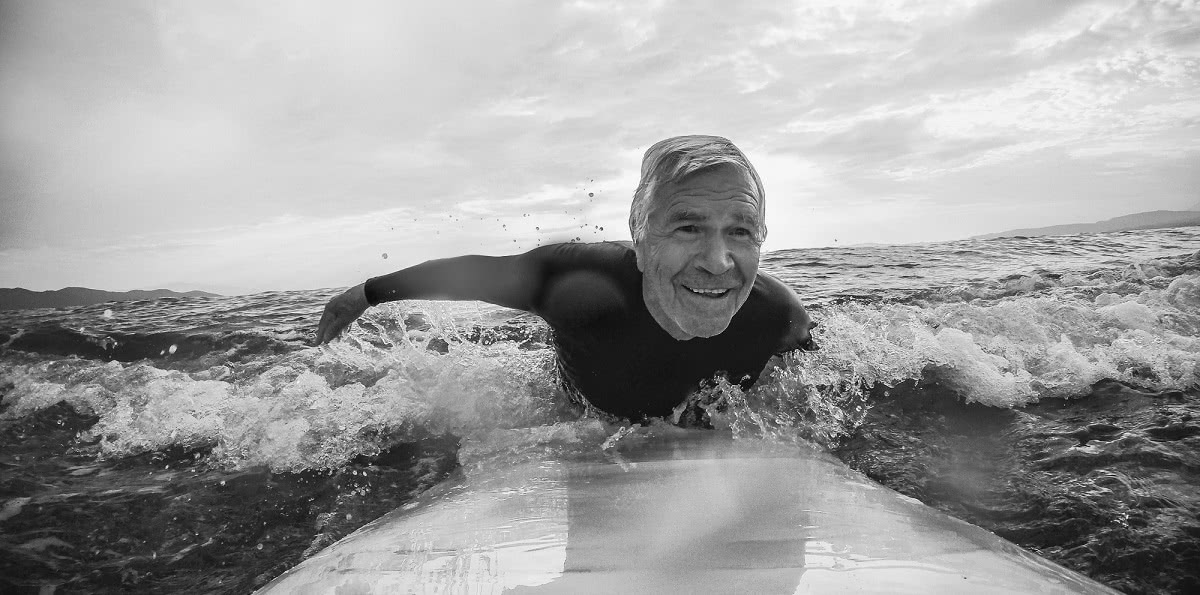 * Not real customers. Composite created for illustration only.


You can turn to TD Wealth to discover what matters to you. Whether you are just starting to save and invest or have wide-ranging and complex financial needs, TD Wealth will design a plan to help you reach your goals.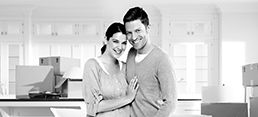 Investable assets, excluding family home: $100,000
Financial goal: Saving while paying off their debts
Call 1-800-577-9594 or find an advisor in your area.