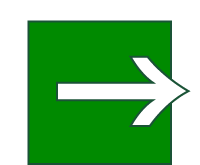 Forward-focused
Shape the future of banking in the digital age
Our goal is always to find the better way, adapting and reinventing ourselves to add value for our customers. In today's digital age we're focused on re-imagining the banking experience and driving engagement across our digital and physical platforms to meet our customers' needs and expectations.
---
Enhancing how customers get information, interact with us, and manage their money. We are investing heavily in digital platforms to deliver best-in-class experiences and drive high levels of engagement.
More than 12.5 million digital customers on both sides of the border
7.5 million total active mobile customers
1.1 billion total digital transactions in North America
as at August 30, 2018
---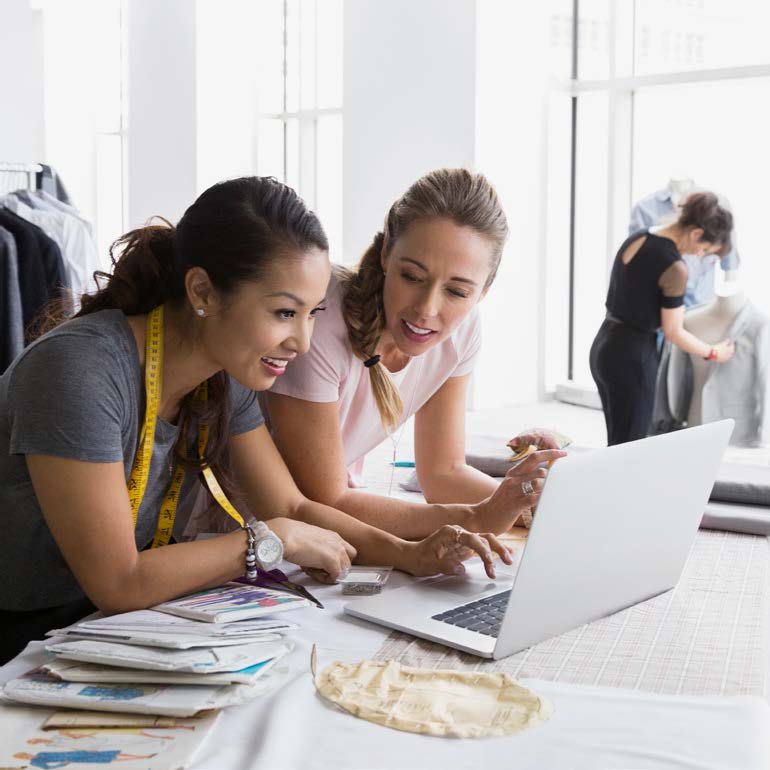 The success of young, innovative startups is key to our economic future, which is why TD launched a Patents for Startups Program, welcoming four initial startups to join.
The patent program supports promising organizations and is the latest step towards helping young innovators thrive.
Advances in technology are changing our lives, creating new opportunities for our customers, communities, and colleagues. We continue to build a talented team that has a deep understanding of technology's potential.
---
TD expanded its collaboration this year with University of Toronto's Rotman School of Management with an additional $4 million to fund exploration of real-world data and analytics, and announced the opening of the TD Management Data and Analytics Lab.
---
Tapping into the power of Artificial Intelligence
In 2018, TD acquired Layer 6, a world-renowned artificial intelligence company to help us deploy new solutions and deepen our relationship with customers. We're already seeing the benefits and value to our community. This year we announced that Layer 6 will collaborate with University of Toronto medical researchers on developing deep learning models for population health data. Healthcare is one of the next frontiers for artificial intelligence to make a meaningful and positive impact on the lives of people across North America.
---
Customers want to bank when it's convenient for them, in the moment, and through any channel, and with the protection they've come to trust from TD.
We take the trust customers place in us seriously, and work hard to protect their privacy. But this shouldn't come at the cost of their time. This year, TD became the first bank in Canada to introduce Two-Step Verification, which provides an added layer of security by sending customers a unique security code via SMS (text) or voice message to their mobile device or landline when they need to verify their identity online. With this, we've created a better deterrent for would-be hackers.
---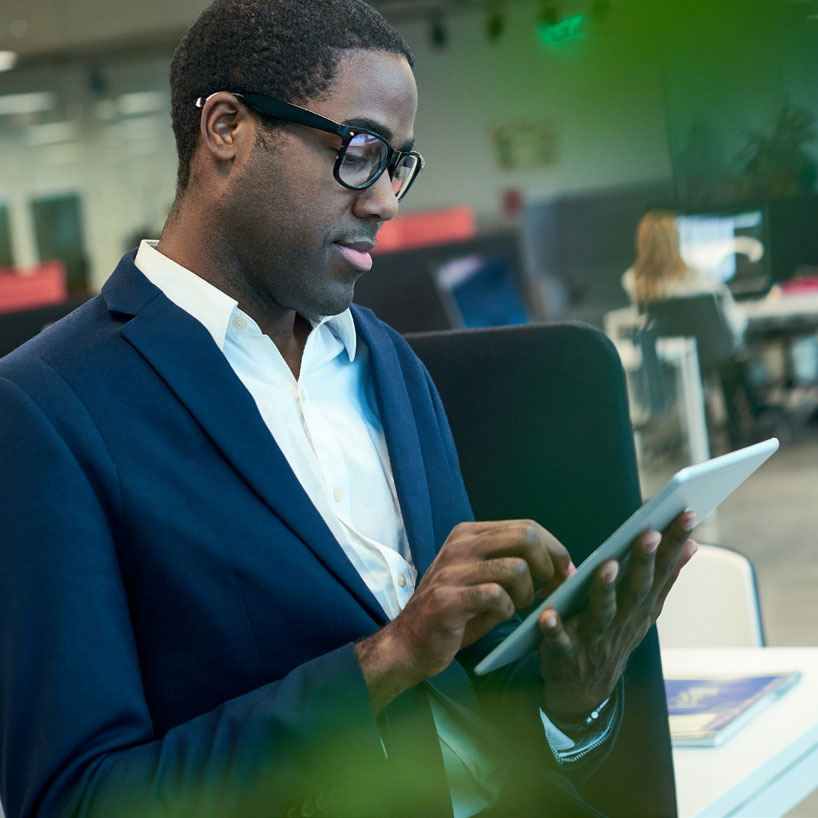 Reshaping the process to simplify our customers' online experience
Opening a direct investing account is now faster and easier than ever. Our new online account opening platform saves customers time and eliminates the need to visit a branch - onboarding a customer can now be done fully online, within 24 hours, and trading can start within 48 hours.
TD Voiceprint is a new technology that is being rolled out across our contact centres, using the customer's voice to authenticate their identity more quickly and securely.
---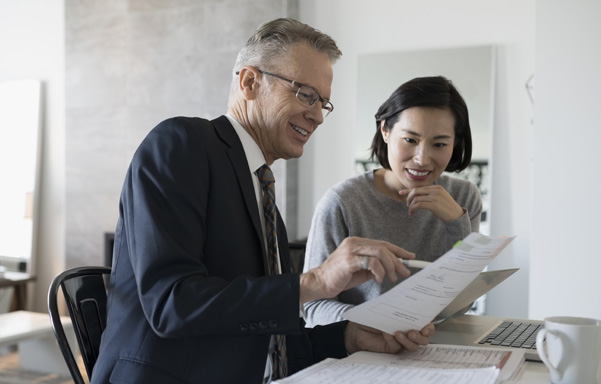 Innovating to improve the experience for colleagues
We're reducing manual and repetitive tasks through innovative automation and process enhancements. For example, Financial Planners can now create client information packages in less than a minute, compared to what previously took about 20 minutes - giving them more time to focus on advice and help clients achieve their goals.
---
TD's mobile banking app #1
TD's mobile banking app holds top spot in the finance category on both the Google and Apple App stores (Canada) and consistently ranks #1 among Canadian retail banking apps according to Silicon Valley-based app analytics and market data firm, App Annie.
TD has the highest digital reach of any bank in Canada, the U.K., France, Spain and the U.S.1
Our mobile banking audience is up 70% YoY2
Delivering innovative experiences our customers can trust and rely on. We are building a forward-focused bank for the modern customer.
As the digital landscape evolves, we will continue to invest in technology partnerships and talent so we can deliver innovative experiences that our customers can rely on. To this end, TD announced this year it will become a founding corporate member - and first Canadian bank - to join the Canadian Institute for Cybersecurity, a hub for cyber technology research and collaboration based at the University of New Brunswick.
1 ComScore Media Metrix Multi-Platform, Canada, United States, Great Britain, Spain, France, 3 Mo. Avg. Ending July 2018.
2 Based on average monthly visitors and according to ComScore May to July third quarter 2017 vs. third quarter 2018.
Back to top
Top