Supporting a More Sustainable and Inclusive Tomorrow
Environmental | Social | Governance
As a purpose-driven organization, we understand the role of business to enrich the lives of our customers, colleagues and the communities we serve. Our corporate citizenship approach, through the TD Ready Commitment, leverages our business, philanthropy and people to embed our efforts across the Bank. We believe that TD can contribute in positive ways to a more sustainable and inclusive tomorrow and we have integrated our Environmental, Social and Governance (ESG) principles into our business practices in substantial ways.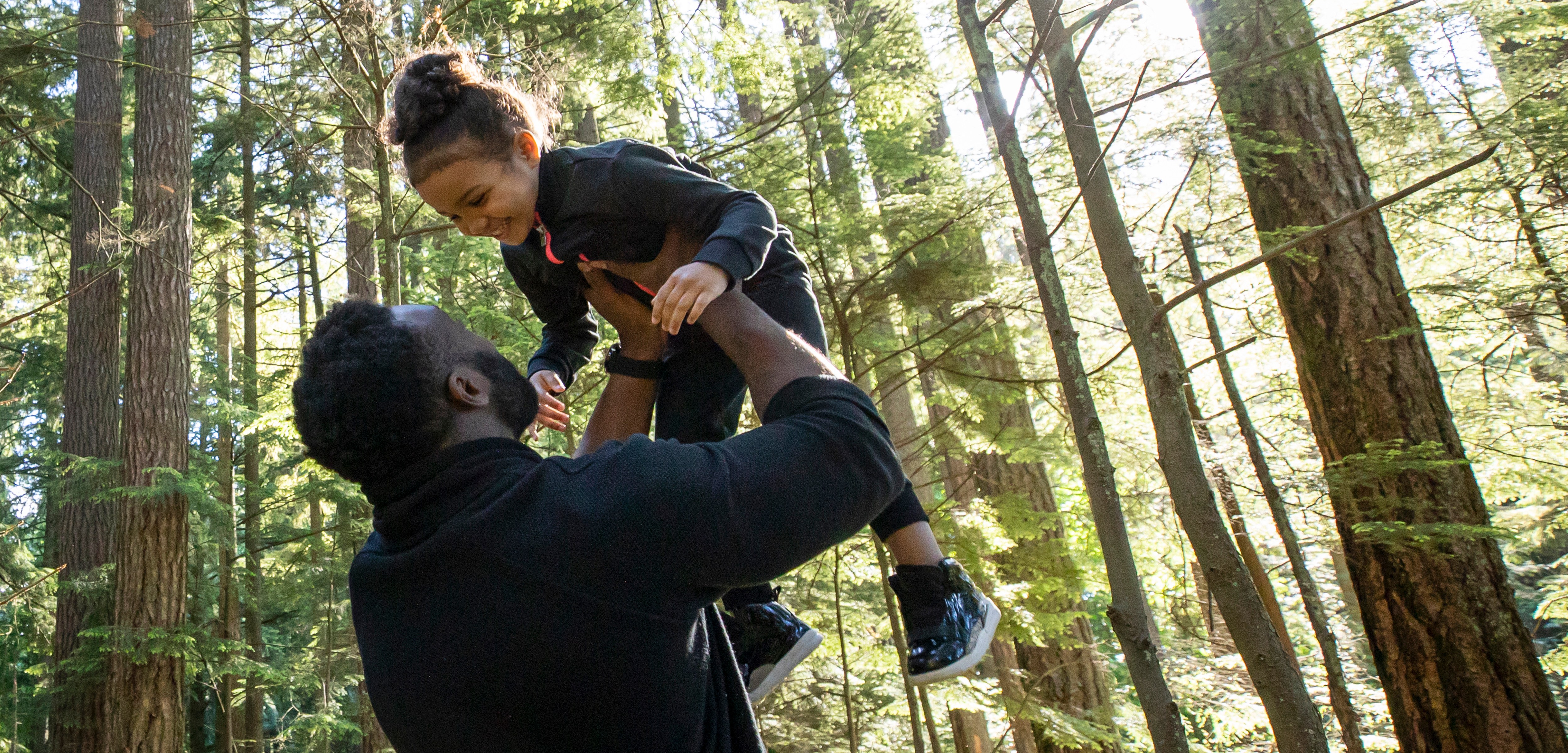 Other Key ESG Highlights from 2020
With the launch of the TD Community Resilience Initiative, we worked with not-for-profits to pivot existing programming and used insights to inform new areas where support was needed most, like the Frontline Fund and the Black Doctor COVID-19 Consortium.
---
Invested over $130 million, through the TD Ready Commitment, to support non-profit organizations across North America and the U.K.
---
Our latest Fusion Centre in Singapore, joins Fusion teams in Toronto, New Jersey and Tel Aviv, working towards developing new ways to protect the Bank from cyber risks and other threats.
---
We issued an inaugural three-year US$500 million sustainability bond with proceeds from this issuance allocated to finance projects with environmental and/or social benefits. TD Asset Management launched two new ESG-oriented mutual funds that provide unique differentiated solutions to help investors achieve their financial goals while aligning their investments with their values to make a positive impact.
---
We launched new Environmental and Social (E&S) Risk Assessment and Borrower Climate Change tools to enhance how we assess E&S risks in a more consistent and standardized way at the borrower and transaction level.
---
For the seventh consecutive year, TD is included on the Dow Jones Sustainability Index – the only North American bank on the World Index this year.
Climate Action Plan
TD was the first North American-based bank to become carbon neutral and we are now the first Canadian bank and one of the few global banks to announce a climate action plan and target for net-zero emissions associated with our operating and financing activities by 2050.
TD's Climate Action Plan includes:
Creation of a new TD Sustainable Finance and Corporate Transitions Group to provide clients with advisory services and important transition and sustainability-focused financing globally.
---
A new TD ESG Centre of Expertise that brings together experts across TD to participate in global efforts to improve data measurement and analytics, invest in research and support academic progress and technological innovation.
---
Not providing new project-specific financial services for activities that are directly related to the exploration, development, or production of oil and gas within the Arctic Circle, including the Arctic National Wildlife Refuge (ANWR).
back to top