Purpose-driven
Centre everything we do on our vision, purpose and shared commitments
TD is committed to enriching the lives of those we serve, and we recognize that when our communities thrive, we all thrive. We're focused on providing our customers with proactive advice and personalized solutions that help them feel confident about their financial future, while working to open doors to a more inclusive tomorrow. This is brought to life by our colleagues and the unique and inclusive employee culture that encourages them to bring their best selves to work every day.
---
We are relentlessly focused on our customers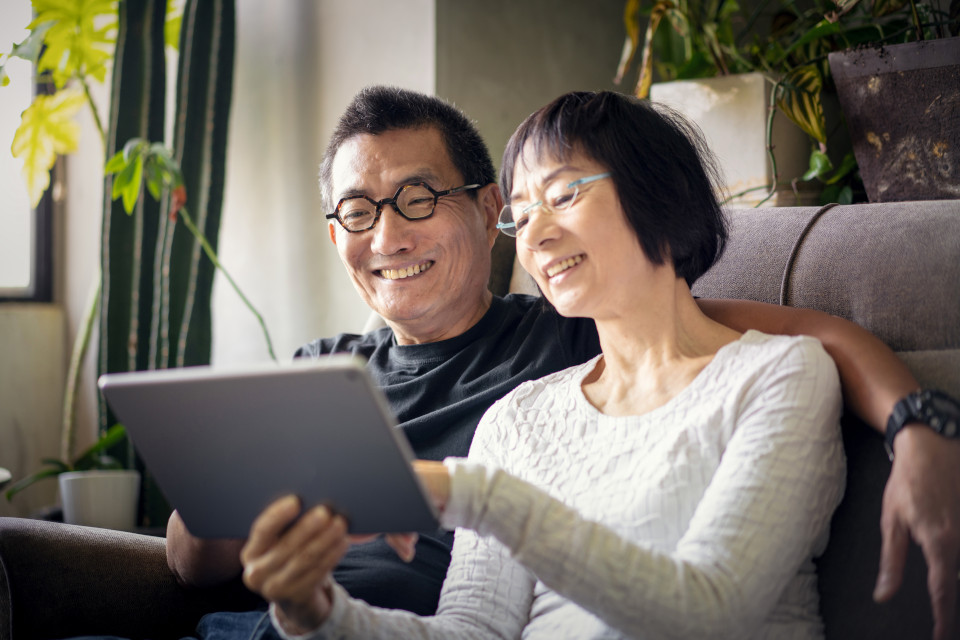 TD Ready Advice
Introduced in Canada in response to the pandemic, TD Ready Advice helps customers navigate their finances during these uncertain times with personal advice and online resources.
---
Digital applications have been enhanced with new features and self-serve capabilities.
---
Colleagues are engaging with customers and clients virtually, with TD Wealth Advice holding over 125,000 virtual client meetings, providing trusted advice to clients when they need it most.
---
Our Chatbots – TD Clari in Canada and Virtual Assistant in the U.S. – are providing seamless, no-contact information to thousands of customers a week, enabling contact centre colleagues to focus on providing advice and support.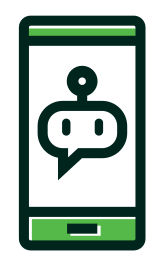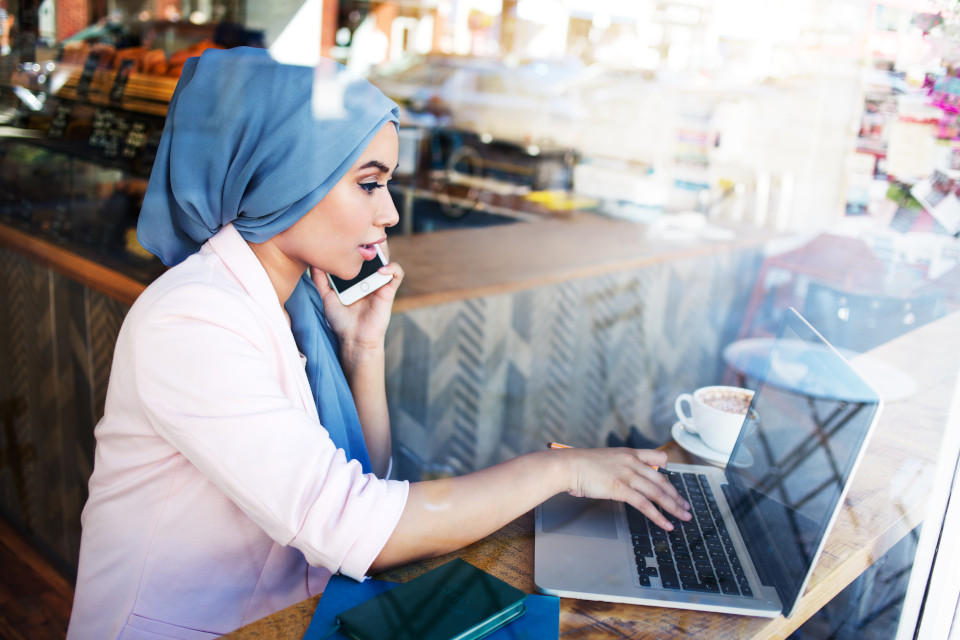 New! TD Global Money Transfer
Making it easier to send money internationally in more ways to over 200 countries and territories.1 Customers can send money to a recipient's bank account, for cash pick-up with Western Union or to an eligible Visa card.
Recognizing the impact the pandemic has had on small businesses, TD acted quickly to facilitate access to government relief programs. In the U.S. TD launched a digital loan application system within days to provide fast and convenient access to the U.S. Paycheck Protection Program.
---

loans have been funded and TD continues to work with government groups to facilitate lending for small businesses
---
We are invested in our communities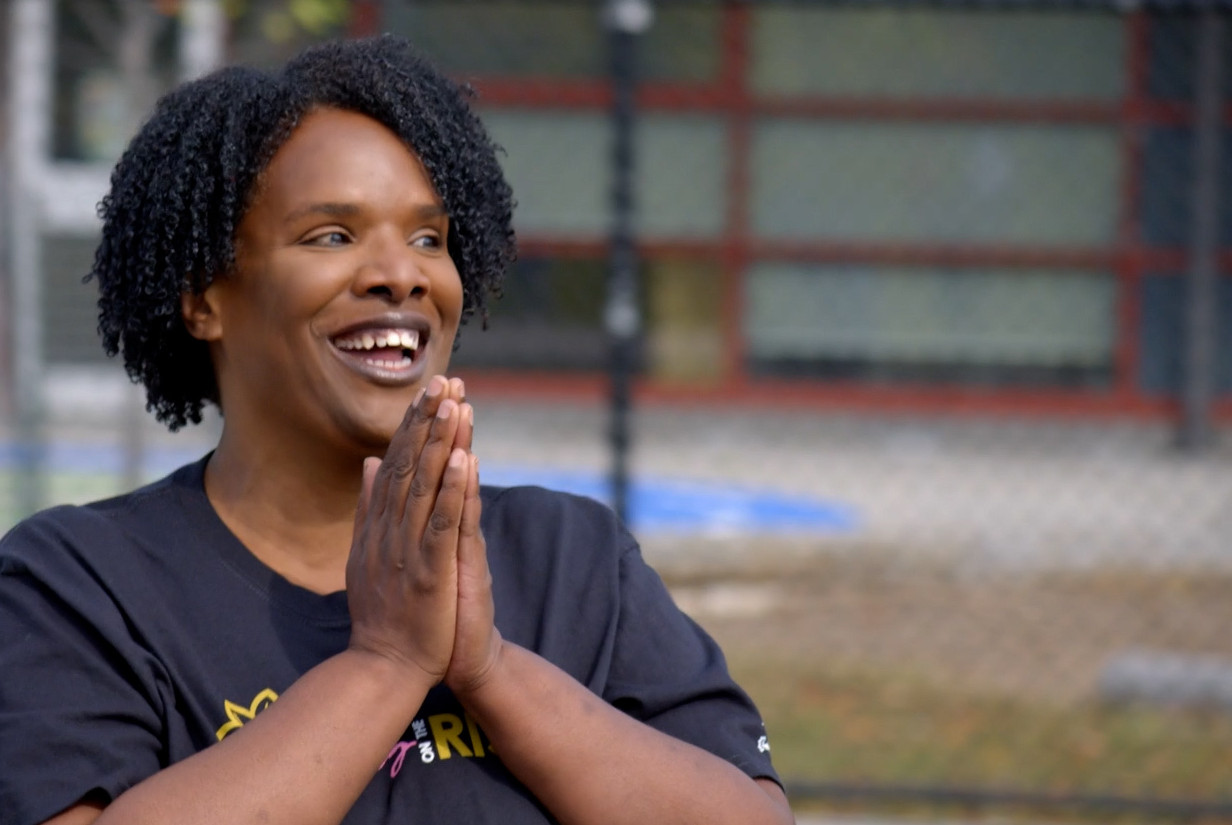 From delivering meals to families in need to ensuring access to essential services to sewing masks for communities – customers and colleagues stepped up for our communities.
TD's annual appreciation campaign was focused on individuals who are making an impact in their communities. Nominated by TD colleagues, these individuals and organizations have delivered care, services and support that have helped many overcome the unanticipated challenges caused by the pandemic.
---
We are inspired by our unique and inclusive employee culture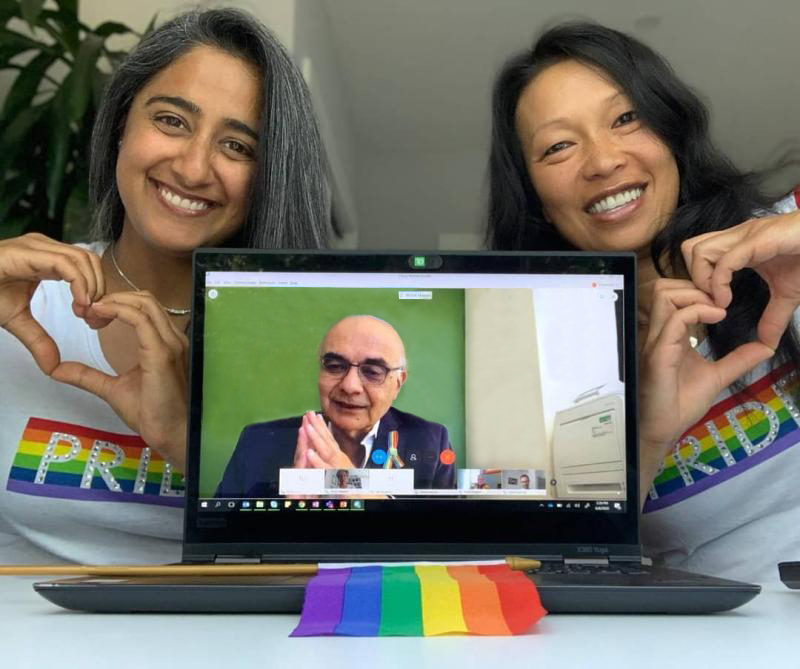 TD has a long-standing commitment to the active advancement, promotion and celebration of Diversity and Inclusion within the Bank and across society
100+
virtual events held across TD focused on Diversity and Inclusion during the pandemic
We are also taking steps to confront more long-standing injustices. We announced concrete targets and important initiatives:
To grow
Black, Indigenous and minority executive representation
To introduce
enhanced awareness and cultural training across the Bank
To invest
in organizations that stand up to racism and promote inclusion
To contribute
directly to a future where everyone can thrive and achieve their goals
$17.5 million
to help address both the immediate and longer-term impacts of racism and advance related goals:
$12.1 million
for Black-focused or Black-led organizations
$5.4 million
for Indigenous communities
Our annual colleague satisfaction survey saw the highest engagement since inception in 2001 and the overall employee experience measure increased compared to last year.
TD recognized as one of Canada's Best Workplaces™ for the 15th consecutive year
TD named Most Innovative Digital Bank by Global Finance for the second consecutive year
TD named the most valuable Canadian brand – TD is now among the Top 15 most valuable bank brands globally1
TD named to the Bloomberg Gender-Equality Index for the fourth year in a row
1 Brand Finance Global 500 2020
back to top