Making private credit more accessible
Published: 25/08/2020
Published: 25/08/2020
Private Credit +
5 Minutes =
New Thinking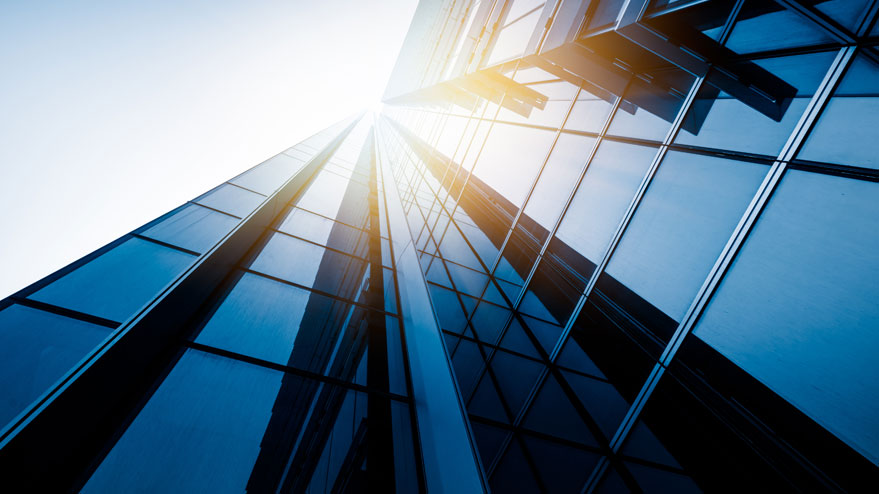 "Strategy is a commodity, execution is an art."
-- Peter Drucker
Private credit can be a good complement to traditional fixed income. It allows investors to gain exposure to investments that may not be included in the fixed income indices or to sectors that may be under represented. It can also allow investors to use existing portfolio liquidity to significantly increase yield by harnessing the uniqueness premium through an allocation to illiquid investments.
Given the benefits private credit can bring to a fixed income portfolio across the entire duration spectrum, TDAM has made an intentional effort to include private credit into its comprehensive client solutions.
The Integration of Greystone Capital Management Inc.
The integration of Greystone Capital Management Inc. into TD Asset Management Inc. (TDAM) has significantly increased the size and breadth of our private credit offerings to clients and has also deepened the firm's investment knowledge of the asset class.
With that in mind, the Private Credit team at TDAM recently authored a paper titled Private Credit at TD Asset Management that highlights the firm's private market capabilities, detailing the investment thesis underlying our two investment grade private debt offerings, the TD Emerald Private Debt Pooled Fund Trust and TD Emerald Long Private Debt Pooled Fund Trust; while expounding on the fully-diversified portfolio of high quality commercial mortgages in the TD Greystone Mortgage Fund.
Some of the key topics covered in the article include:
Private Credit defined - What is private credit exactly? Like the term "Hedge Fund", "Private Credit" is a broad label that may mean different things to different people.
The yield advantage attained from the "uniqueness premium" - Because of their private nature, commercial mortgages and private debt command a yield premium over traditional corporate bonds. TDAM classifies this additional yield as the uniqueness premium.
Considering the multitude of duration profiles covered across TDAM's Private Credit capabilities, institutional investors are able to capitalize on the uniqueness premium regardless of their investment objective and liability structure. TDAM's alternative offerings include a rich stable of alternative investment exposures, including infrastructure and real estate, focused on domestic assets as well as global asset investments.
Additional resources
To learn more about private credit at TDAM we invite you to check out some of our other thought leadership content:
Credit Tenant Lease Loans - Uncovering the benefits of a "smart" by Bruce Mackinnon, Managing Director and Donna Beck, Vice President & Director at TDAM
Infrastructure: Anatomy of a Deal by Louis Bélanger, Vice President & Director and Matt Press, Vice President at TDAM
Energy Advancement & Private Debt by Bruce Mackinnon, Managing Director and Craig Buckley, Vice President & Director at TDAM
Back to top
Top