Market Perspectives: The Year Ahead
Published: 07/01/2021
Published: 07/01/2021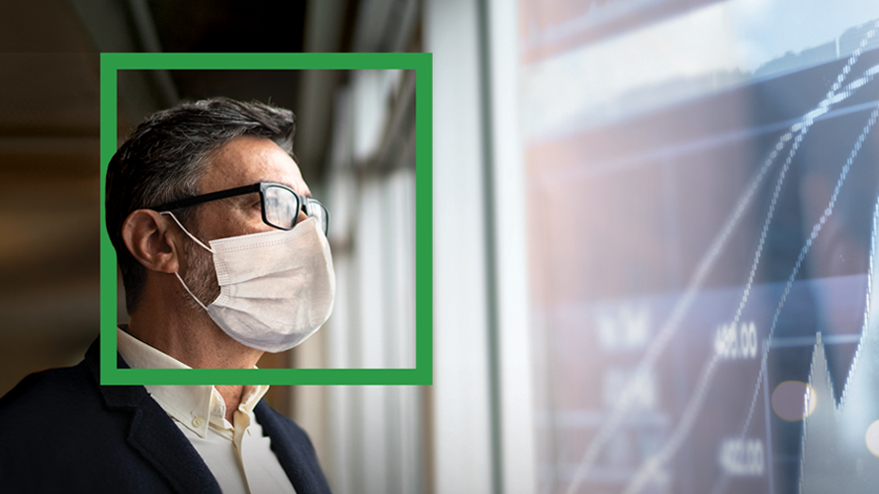 5 Key Investment Themes for 2021 and Beyond
The dramatic events which shaped 2020 have had broad and highly personal impacts for many of us. However, the world may finally be able to look forward to brighter days ahead with 2020 now in the rear-view and investor sentiment improving - thanks in large part to the rapid progression of COVID-19 vaccines.
The market's resilience may be one of the more surprising outcomes to emerge from the volatility in 2020. Despite developments that continue to cast doubt on the sustainability of the recovery, markets have demonstrated an uncanny ability to peer into the more distant horizon and shrug aside any immediate perils.
Against this backdrop, the TD Wealth Asset Allocation Committee (WAAC) has released its annual outlook surveying the many headwinds and bright spots the markets could face in 2021 and beyond.
Market Perspectives: The Year Ahead - this new article provides balanced insights into what can be expected, including assumptions on key asset classes and five key reasons for optimism
Asset class forecasts
Get under the microscope with our in-depth analysis on specific asset classes:
Back to top
Top