T. Rowe Price Associates, Inc.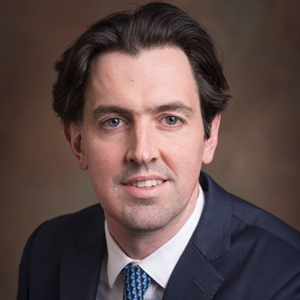 Ziad Bakri, CFA, M.D.
Vice President
Ziad Bakri joined T. Rowe Price in 2011 and has since been a key member of the healthcare research team, influencing investment decisions and making significant contributions to the stock selections. Ziad has had a long track record of analyzing biotechnology companies, a key sector within the healthcare industry. Ziad brings a unique perspective to his new role, having been a medical doctor and an emergency medicine resident at the Royal London Hospital before beginning his investment career. Prior to joining T. Rowe Price, Ziad held biotechnology equity research and healthcare investment banking analyst positions in other investment firms. Ziad earned a bachelor of medical science undergraduate degree with first-class honors from the University of Nottingham and a bachelor of medicine, bachelor of surgery (M.D.) from the University of Nottingham Medical School. He also holds the Chartered Financial Analyst designation.
WAYS TO INVEST WITH US
Find an Advisor
Talk to your Advisor or find a TD Advisor
Locate a Branch
Visit a Branch to talk to a Mutual Fund Representative Mutual Fund Representatives with TD Investment Services Inc. offer mutual funds at TD Canada Trust.
Invest Online
Trade with confidence using WebBroker.
Over the Phone
Got a question? Call EasyLine.
Back to top
Top