TD Investment Services (US)
Many people think you need to be wealthy to get access to great financial planning and advice. Not true for TD Customers.
As a TD Customer, TD Investment Services (US) can provide you with access to goals-based advice built around your unique financial goals and objectives. Your Financial Advisor will work closely with you to create a financial plan and is a partner in your wealth journey—offering insights into the markets and guidance on investments.
Your priorities, our expertise
Getting to know you and your financial goals so we can create a personalized TD Wealth Plan that can help

Defining your goals
Understanding your financial goals and priorities

Your TD Wealth Plan
Working with your Financial Advisor to create a personalized financial plan

Keeping you informed
Sharing relevant market, economic and financial information in the way that meets your needs
Evolving with you
As your objectives or goals change, we will be there for you—modifying your financial plan based your updates or life's changes

Getting to know the full picture
We undertake a robust assessment to fully understand what's important to you, your family and working towards achieving your financial goals

Access to advice – on your terms
Your Financial Advisor can provide you advice and guidance digitally, in our offices, or in your home
Every journey begins with a plan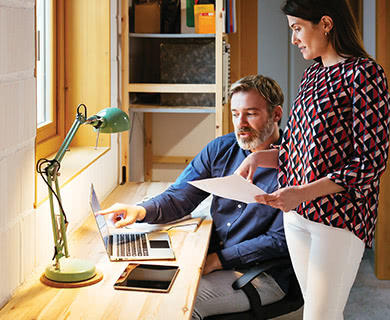 Your Financial Advisor will help you develop a personalized TD Wealth Plan based on your financial goals, objectives and needs.
We can provide investments based on your risk appetite, timeframe and specific needs, as well as guidance on:
Development of your asset allocation strategy
Driving income
Growth and capital appreciation
Seeking to maximize after-tax benefits
Active and passive investment alternatives
Your TD Wealth Plan will offer a road map and investment strategy to help you meet your goals.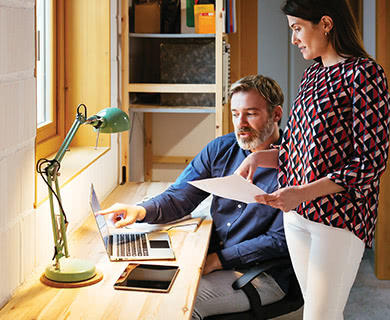 Related investing and financial information
Let's start with a complimentary consultation
Schedule a financial planning meeting with a TD Wealth Financial Advisor to start planning for your future.