Call on our team of equipment finance specialists
We can help you maintain your competitive edge by offering quick implementation on a suite of equipment leasing and financing products tailored to your business needs – whatever your industry.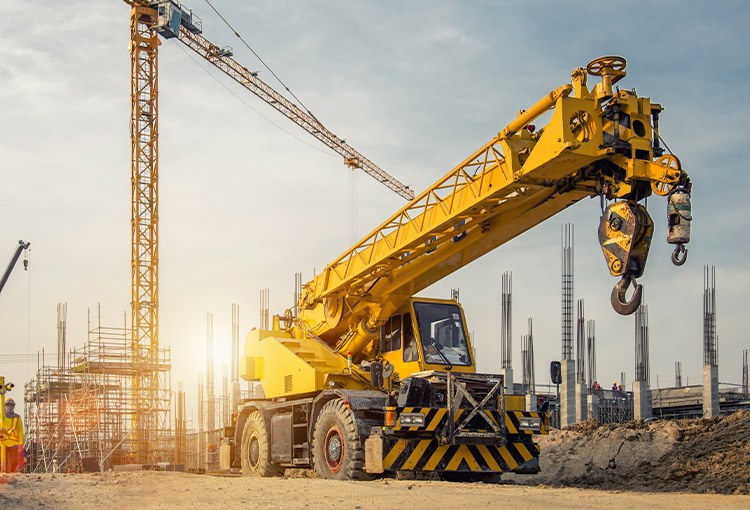 How it can work for your business:
Improve your cash flow
Finance equipment to modernize your capital assets
Enhance the value of your business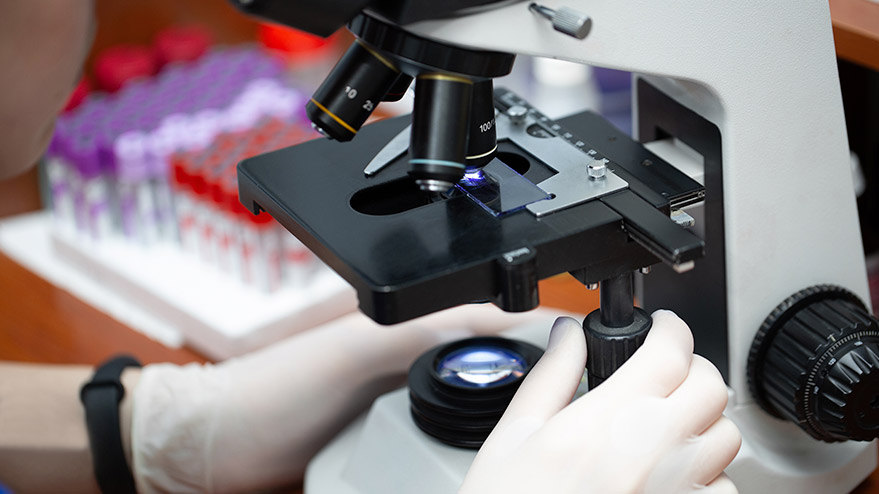 Leasing lines of credit
Leases
Conditional sales contracts
Loans
Sale-lease-backs
Third-party agreements and assignments
Our dedicated Equipment Finance and Leasing team is ready to help
Got questions? We've got answers.
Need some help? Contact us.
Get in touch with a Relationship Manager
Discuss your unique business needs with a TD Relationship Manager.
Back to top