Corporate Responsibility
Community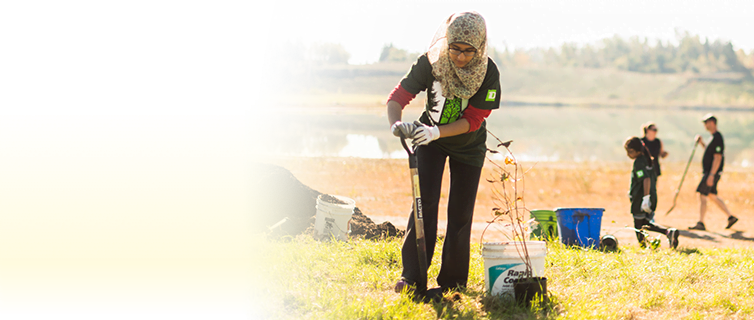 Strengthen Our Communities
Building stronger communities where we operate is our commitment. At TD, we work to enrich our communities by contributing to their social and economic development in long-lasting, sustainable ways.

Our employees understand that giving a little time or sharing new skills can make a real connection.

Contact TD to submit your request for funding or sponsorship opportunities.
TD WOW!Zone
This free, interactive program teaches children in the U.S. about budgeting, saving and the importance of building good financial habits early in life.

TD received the Best Employee Campaign Award in the Major Banks Category by United Way Toronto for the third consecutive year.