Corporate Responsibility
Environment

Be an Environmental Leader
We're working to integrate
environmental responsibility into
every aspect of our business.
TD was the first North-American based bank to go carbon-neutral and the journey to reduce our impact continues.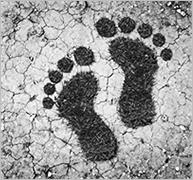 For both lending and investing, we have strict criteria to monitor the social and environmental impacts of our financing.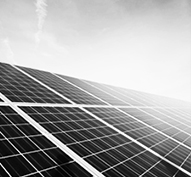 We help customers meet their own environmental goals through our product and service options.
We actively engage employees and community members to drive environmental awareness and make a positive impact.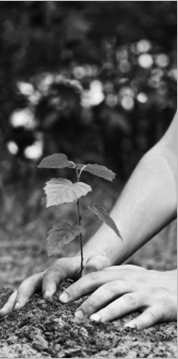 TD Friends of the Environment Foundation
TD FEF is a national organization with a grassroots focus, dedicated to funding local environmental projects.


Learn more about TD FEF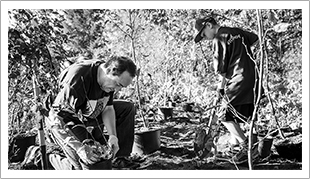 TD ranked as top scoring Canadian bank in 2016 by CDP for carbon performance and management.
TD named one of Canada's Greenest Employers in 2016 for the 8th consecutive year (Mediacorp).