Get perks & rewards with my business credit card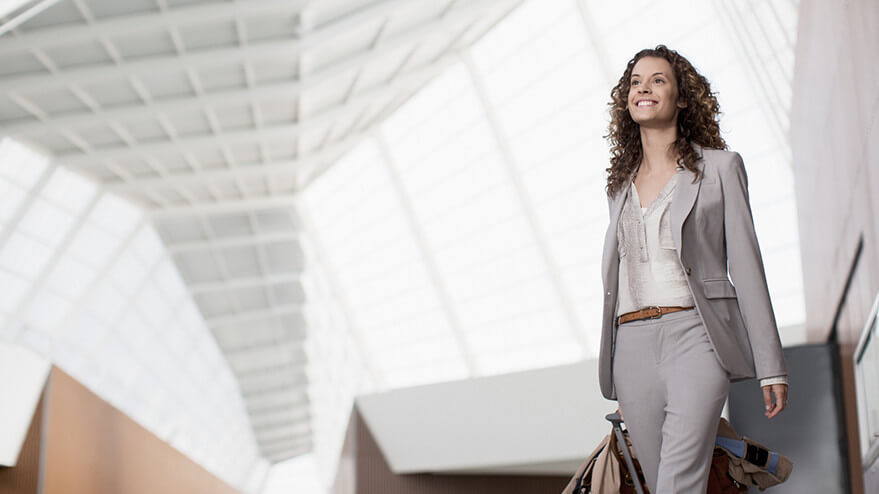 Earn Aeroplan points on every business purchase you make on your TD® Aeroplan® Visa* Business Card.
From flights and hotels, to cruises and vacation packages, or gift cards and brand-name merchandise ranging from luggage to electronics, it's never been easier to turn your points into amazing rewards.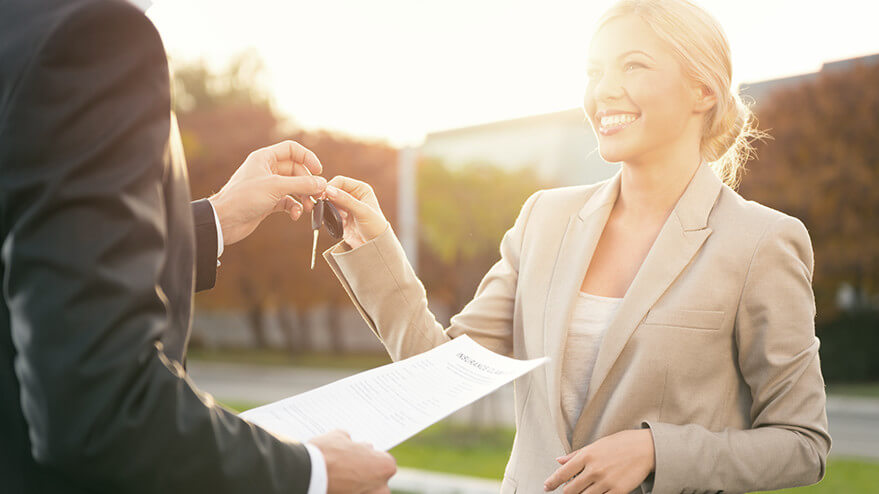 Through TDRewards.com, you can redeem
1
 TD Rewards Points earned for a variety of rewards.
Redeem TD Rewards Points you've earned on business Purchases made with your TD Business Travel
Visa
Card to pay for any travel or travel-related purchases – not just flights and hotels, but car rentals, train tickets, airport parking, airline taxes, even green fees. You can also redeem them through TDRewards.com for name-brand retail merchandise, gift cards, a cash credit to your account, and more
2
.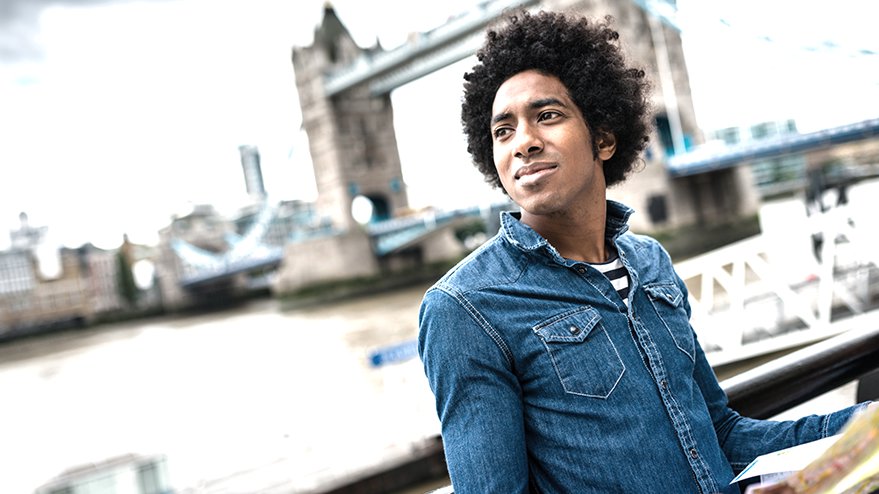 ExpediaForTD.com is available exclusively to TD Travel Credit Cardholders. Enjoy all the ease of booking through Expedia, while earning TD Rewards Points faster on these travel purchases. Get the best travel savings value for your TD Rewards Points when you redeem them for travel bookings made online or by phone through Expedia For TD3.
Find out more about our credit cards
Business Credit Cards to fit my needs
Explore all our business credit cards and find the one that suits the needs of your business.
Use my Business Credit Card features
Get to know the features that come with your TD Business Credit Card.
Get started with my Business Credit Card
Find out about EasyWeb online banking and review your cardholder agreement.
Back to top