TD Merchant Solutions supports the following payment options:
Visa
is a global payments technology company connecting financial institutions, Merchants, and consumers worldwide by providing advanced electronic payment services that are quick, simple and reliable.
Visa is used in over 200 countries with more than 2.5 billion active cards worldwide1
Visa helps protect cardholders and Merchants with fraud protection and assured payment
Visa's advanced processing network can handle more than 65,000 transactions per second reliably, conveniently and securely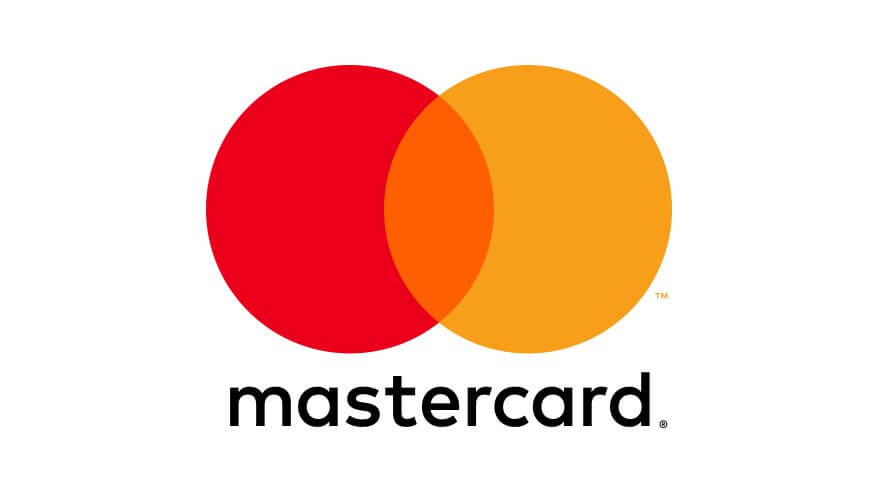 Mastercard® is a technology company in the global payments industry. They operate the world's fastest payments processing network, connecting consumers, financial institutions, merchants, governments and businesses in more than 210 countries and territories.

Mastercard products and solutions make everyday commerce activities – such as shopping, traveling, running a business and managing finances – easier, more secure and more efficient for everyone.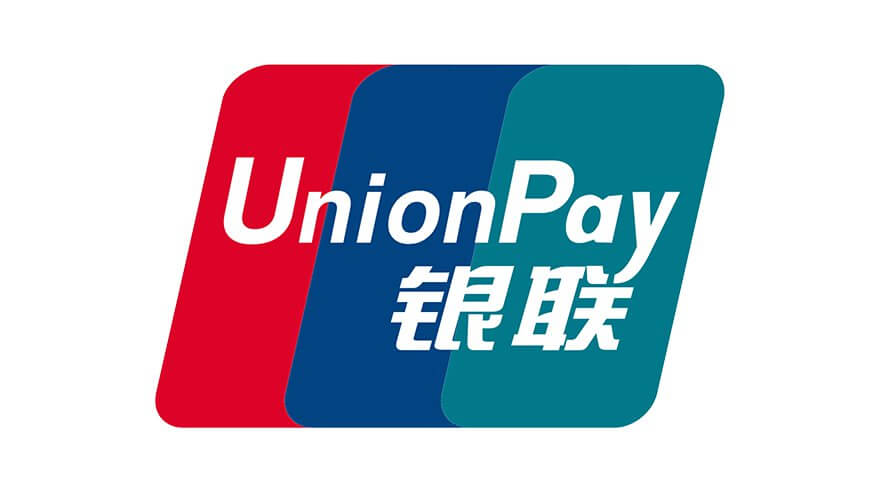 Quickly becoming one of the biggest global players, UnionPay plays a central role in delivering payment solutions for the Chinese market and beyond.
50% of cards issued worldwide are UnionPay cards4
Merchants and ATMs all over North America now accept UnionPay cards
UnionPay provides quick, reliable payment options with fraud protection and low transaction fees
Access to new markets within Asia such as Mainland China, Hong Kong and Korea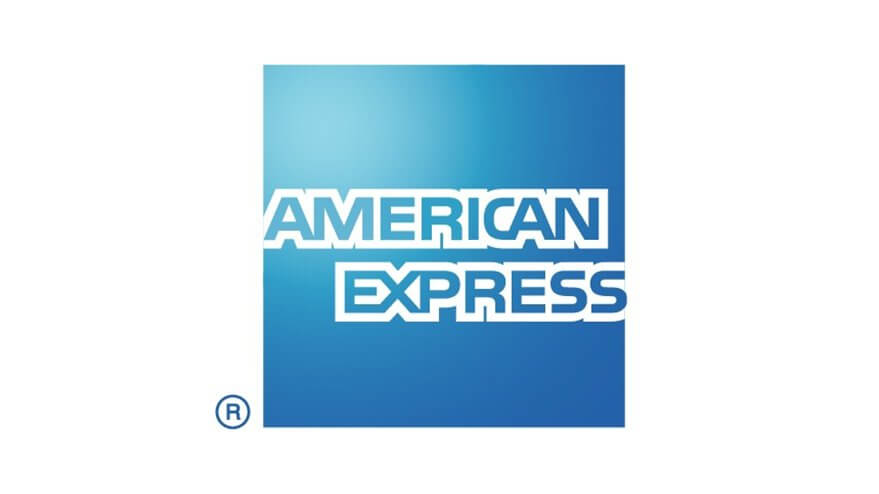 American Express offers:
A premium network for high-spending card members
A processor of millions of transactions daily and
Business-building services to a worldwide merchant base.
American Express' direct relationships with many millions of consumers, businesses and Merchants worldwide enable us to offer an array of valuable services.
The
Interac
®
network is a national payment network providing Canadians with simple, secure access to their own money through
Interac
Cash at ATMs, and
Interac
Debit and
Interac
Flash
®
at POS terminals from coast to coast.
Interac connects over 65,000 ATM machines and 766,000 POS terminals across Canada5
Merchants pay a single, low, flat fee per transaction amount, regardless of the purchase price
Canadians can rely on Interac services 24/7
Get in touch
Contact us
Our payment solutions specialists are ready to answer your questions, Monday-Friday 8:00AM – 8:00PM
Have us call you
Fill in your information to have a TD Merchant Solutions sales specialist contact you.
Find a sales executive
We can help. Find a regional TD Merchant Solutions sales executive.
Back to top