TD Every Day Business Plans
A cost-effective way to conduct your business banking
Service plan options
Every Day A

Every Day B

Every Day C

Monthly Plan Fee

$19

$39

$72

Fee Rebate with Minimum Monthly Balance

2

$20,000

$35,000

$45,000

Transactions included per month

20

60

120

Additional Transaction Fee

$1.25 each

Deposit items included per month

3

50

Additional Deposit Item Fee

$0.22 each

Cash Deposits Included per month

4

$5,000

Additional Cash Deposit Fee

$2.50 per $1,000.

Apply Online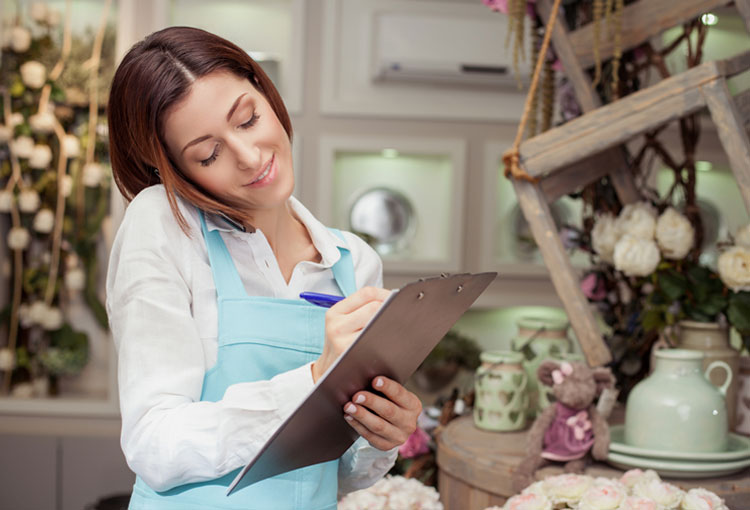 Here's what you get
All Every Day Service Plans include 2 free monthly e-Transfers to send or request money using Interac e-Transfer®
Capability to send Additional Remittance Details (subject to a fee of $0.50)
$10 monthly fee rebate1 on Business Overdraft Protection
All debit and credit card deposits credited to your account through POS terminals, are non-chargeable transactions and are not subjected to transaction and deposit item limits
Not sure which service plan is right for you?
Discover which Service Plan best matches your business needs.
You might also be interested in:
Open my account
Contact an Account Manager
Talk to an Account Manager Small Business (AMSB) to discuss your business needs.
Call us
Talk to a Small Business Specialist at our Small Business Advice Centre.
Back to top