U.S. Dollar Every Day Business Plans
A cost-effective way to conduct your business banking
Service plan options
Every Day A

Every Day B

Every Day C

Fee Rebate with Minimum Monthly Balance1

Transactions included per month

Additional Transaction Fee

Deposit items included per month2

Additional Deposit Item Fee

Cash Deposits Included per month3

Additional Cash Deposit Fee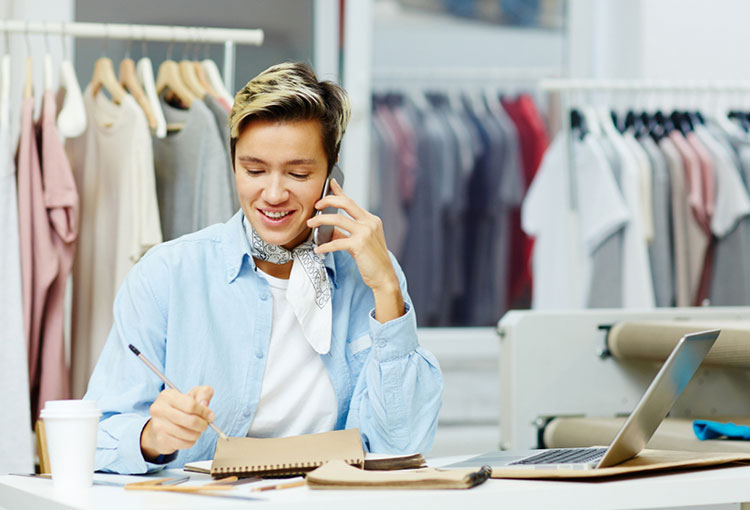 Here's what you get:
FREE, unlimited EasyWeb and Mobile Online banking electronic inquiries
FREE, unlimited EasyWeb View Cheque Service
Monthly plan fee rebated when your daily balance is greater than or equal to the required amount throughout the month
Not sure which service plan is right for you?
Discover which Service Plan best matches your business needs.
You might also be interested in:
Need help to open an account?
Book an appointment
Meet with an Account Manager in person at the branch closest to you.
Contact an Account Manager
Talk to an Account Manager to discuss your business needs.
Call us
Our account managers are ready to answer your questions.
Back to top