Additional perks
FREE, unlimited EasyWeb and Mobile Online banking electronic inquiries
Added convenience
FREE, unlimited EasyWeb View Cheque Service
More savings
Monthly plan fee rebated when your daily balance is $65,000 U.S. or more throughout the month1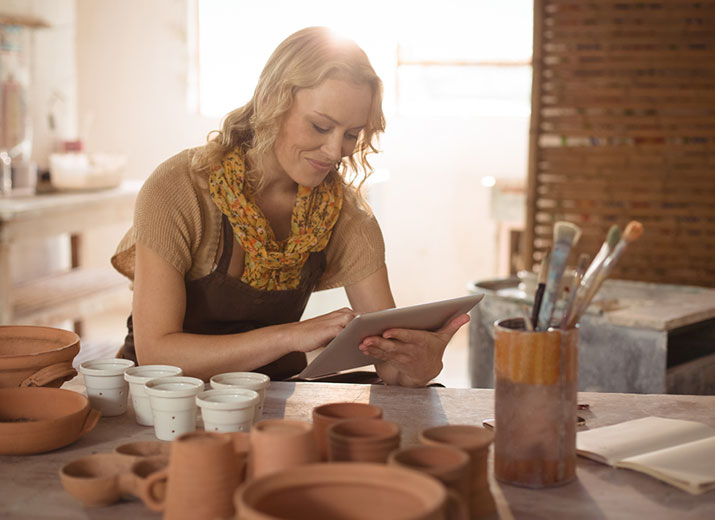 Account Fees
Monthly Plan Fee

$125 U.S.

Fee Rebate with Minimum Monthly Balance

1

$65,000 U.S.

Transactions included per month

Unlimited

Deposit items included per month

2

Unlimited

Cash Deposits included per month

3

$25,000 U.S.

Additional Cash Deposit Fee

$2.50 U.S. per $1,000 U.S.
Not sure which service plan is right for you?
Discover which Service Plan best matches your business needs.
You might also be interested in:
Open my account
Contact an Account Manager
Talk to an Account Manager Small Business (AMSB) to discuss your business needs.
Call us
Talk to a Small Business Specialist at our Small Business Advice Centre.
Back to top