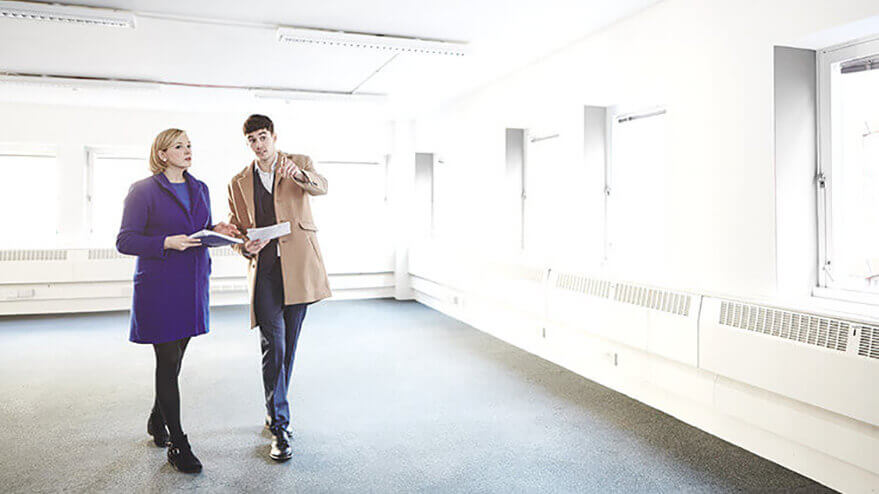 Flexible security options2 include: business assets, business real estate, residential real estate (full or partial), liquid or margin security (full or partial)
Flexible payment options: Choice of 1 to 5 year fixed-rate terms. Amortization up to 30 years, based upon the useful life of the asset financed
Floating interest rate options available based on TD Prime Rate with no prepayment penalties
Fixed interest rate options available with the flexibility to make up to 10% principal pre-payments of the original loan amount annually without penalty
You might also be interested in:
Loan calculator
Compare different loan amounts, interest rates and terms to calculate monthly payments.
We're ready to help you
Book an appointment
Meet with an Account Manager in person at the branch closest to you.
Contact an Account Manager
Talk to an Account Manager Small Business (AMSB) to discuss your business needs.
Call us
Talk to a Small Business Specialist at our Small Business Advice Centre.
Back to top