TD helps find government funding by connecting you with Fundica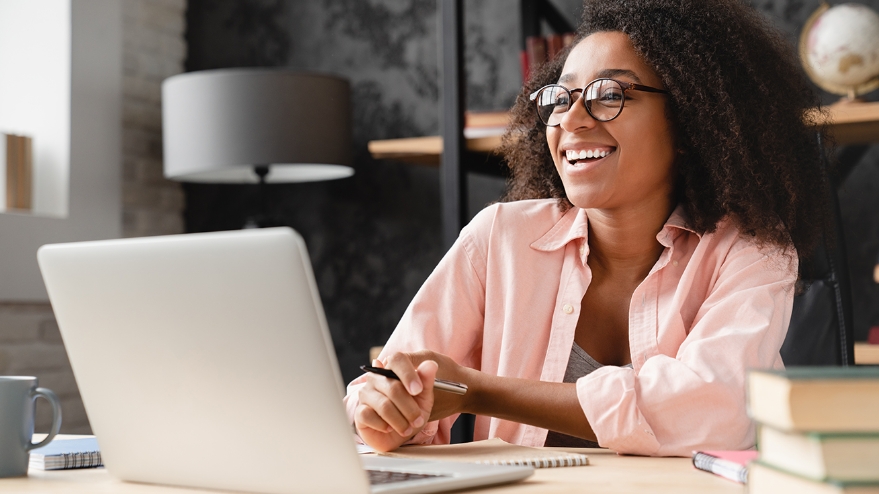 TD connects you to complimentary services provided by Fundica1
What is Fundica?
AI-powered funding search engine that matches businesses with relevant government funding programs
Current government funding program destination
Funding results based on your business situation and needs
Find funding
Find funding
About Fundica
Quick and easy
Once registered, you can discover relevant funding opportunities in under 30 seconds, all at no charge
Favourites saved
Create a personalized list of funding programs that interest you and return to them later
Extensive
Access municipal, provincial, and federal funding programs in Canada
Relevancy ranked
View a range of funding opportunities for your business needs
Explore four funding types
Fundica helps you find the following types of government funding opportunities
Grants
Grants are non-repayable financial contributions, generally awarded to support specific initiatives.
Tax credits
Tax credits are expenditure refunds, potential tax reductions or credits to encourage certain investments
Loan guarantees
Loan guarantees are agreements from a government to repay all or part of a loan amount in the event of default by the borrower.
Government loans
Government loans are repayable credit facilities.
Find funding for your business
Connect with Fundica
How to find funding with Fundica
Go to Fundica's sign-up page
Enter your business information
View government funding programs
Find funding
Back to top