At TD, we offer technology companies across Canada personalized banking solutions and exceptional service. Our team of account managers is here to help you at every stage of your development—with banking advice, insights and support.
TD Business Banking for technology companies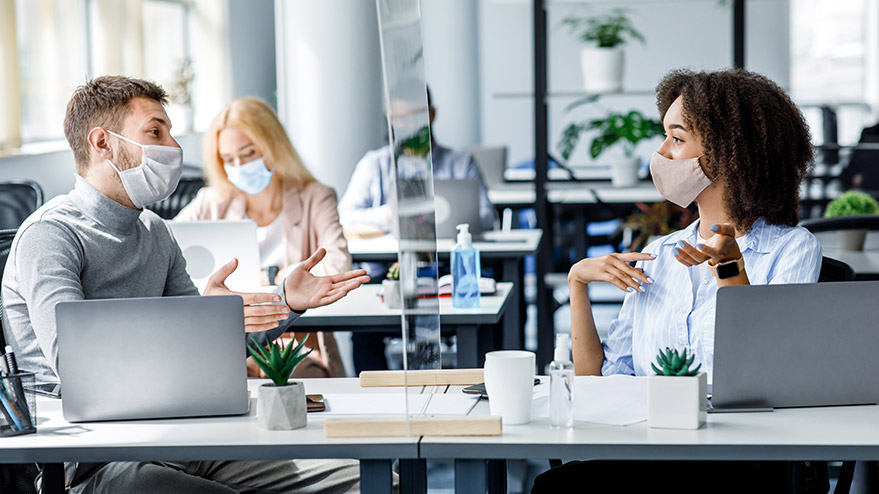 TD offers an integrated suite of business banking solutions, services and support to a range of technology companies of all sizes, sectors and needs, including:
Early-stage, growth-focused startups
Middle- and later-stage software, technical service and manufacturing companies
No matter the size of your business or stage of development, contact us—for more details on flexible financing, cash management and more.
How TD Bank supports technology companies
Proactive financing and tailored advice
With our deep experience in business banking, we can help identify and meet your needs with tailored banking solutions and advice.
Growth-oriented solutions
For early-stage companies, we offer flexible financing, credit cards, cash management solutions and more.
Build on your established strengths
Talk to us about a succession plan
Looking to exit or sell your business? Talk to us and we can help connect you with a TD Wealth advisor.
Products and services for technology companies
Payment solutions
Receiving and making payments online is not only convenient, but can help manage your cash flow; wire transfers to over 25 countries.
Foreign exchange services
Foreign exchange transfer between TD Canadian and US dollar business accounts
Business credit cards
Choose the cash back, travel rewards, or low interest rate credit card that fits your business needs
Talk to a TD Small Business Account Manager
Find an Account Manager in your area for more details on banking products and services for technology companies.
Back to top