Access the TD Online Reporting Tool to view your credit and debit card transactions.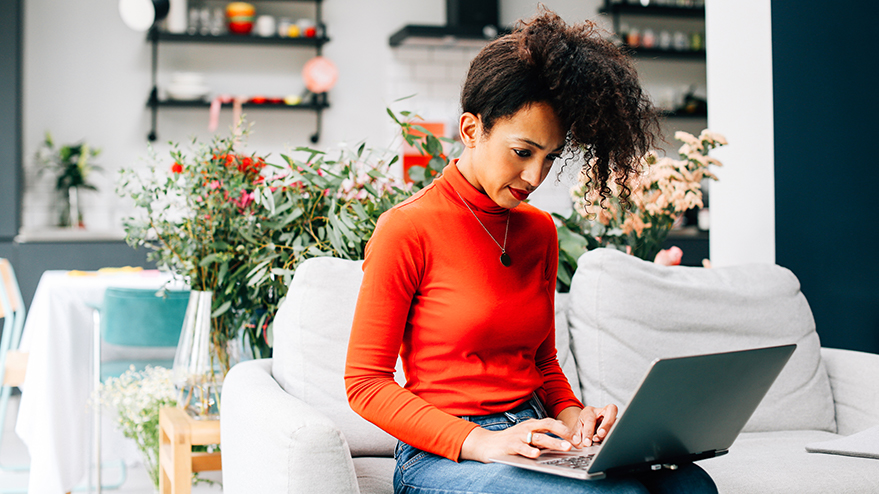 Merchants with access to the TD Online Reporting Tool will be able to view information for debit and credit card transactions and will have access to the following features:
Dashboard – easy to use with multiple location views
Customized Reporting – detailed reports, customized by location
Transaction Search – customized search capability
For additional support, click here to read our Online Reporting Guide.
Don't have a TD Online Reporting account?
Call us at 1-800-363-11631-800-363-1163.
Other information that might be helpful to you
Find Merchant Guides and information for all TD desktop and wireless terminals, POS software and eCommerce solutions.
Understand how to protect your business. Learn about fraud prevention, reducing chargebacks, industry changes and more.
Keep current on important updates about your devices, Payment Card Network changes, as well as compliance and security notifications.
Get in touch
Contact us
Our TD Merchant Solutions Specialists are ready to answer your questions, Monday-Friday 8:00AM – 8:00PM ET
Have us call you
Fill in your information to have a TD Merchant Solutions sales specialist contact you.
Find a sales executive
Find a TD Merchant Solutions Regional Sales Executive.
Back to top