Life and accidental dismemberment protection
Business credit life insurance provides life and accidental dismemberment protection
Benefit up to $1 million per insured person
It can equal the balances on your eligible reducing credit products, plus the limits on your eligible revolving credit products3
Competitive group rates
Get lower rates for groups, plus additional discounts for non-smokers. Please refer to the product guide for details. The monthly premium rates are calculated per $1,000 of coverage
How your premiums are calculated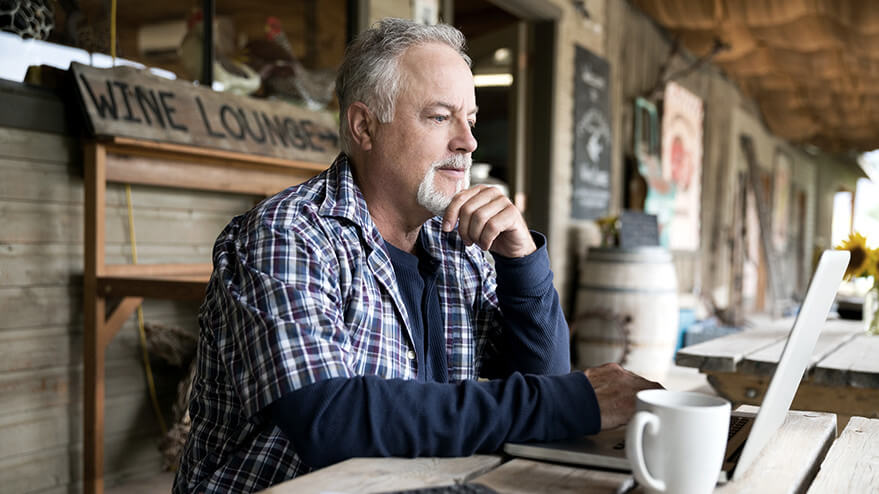 To calculate the monthly premium for each Insured Person, find the applicable rate in the product guide. Multiply it by the average amount of coverage during the month. Divide the answer by 1,000 and applicable provincial taxes4
Example:
For a male non-smoker5 , aged 35, whose business has a loan with an average balance for the month of $47,500 with an equal amount of coverage, the premium is:
$0.12 x $47,500 ÷ 1,000 = $5.70/month plus applicable provincial sales tax.
Protect what's important today.
The certificate of insurance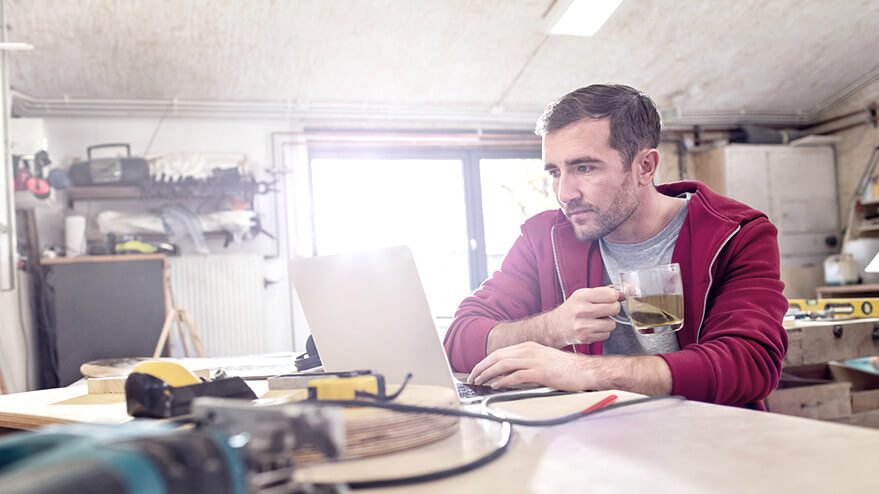 Get in touch
Book an appointment
Meet with a banking specialist in person at the branch closest to you.
Call us
Our banking specialists are ready to answer your questions.
Back to top