The easy choice for small business vehicle financing.
Buying one or more delivery vans, sales force sedans, or other new
1
vehicles, involves a significant expense for your business. That's why it's important to get financing from a source you can trust.
With TD Auto Finance, you can now fund vehicle purchases up to a maximum value of $250,000 through term loans in the name of your business2.
Finance ownership of up to five cars, vans or light-duty trucks, registered in your business's name
Based on the strength of your business (two years of financial statements required3), and/or a personal covenant4
Qualifying businesses include: sole proprietorships, corporations, partnerships, and incorporated associations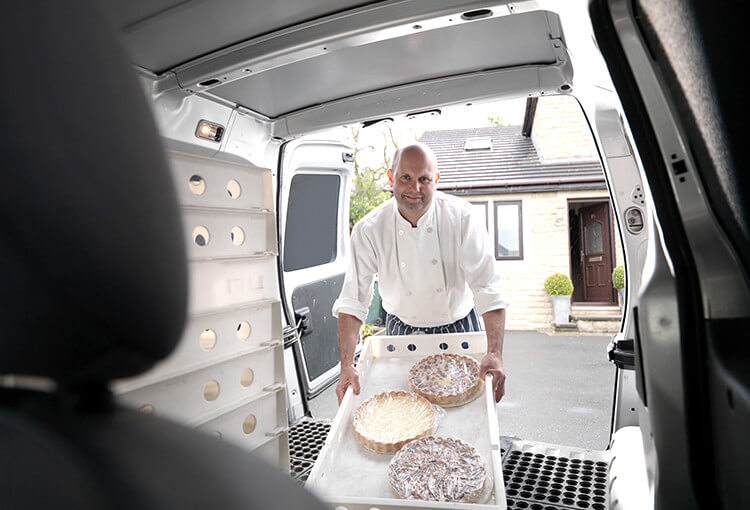 Competitive fixed and variable interest rates
Amortization available for up to 84 months5
Finance new1 reliable vehicles: Eligible vehicles include cars, vans and light duty trucks
Enjoy flexible terms and convenient payment options
Separate your business from your personal financing obligations (where applicable)
Free up working capital
You might also be interested in:
Ways to apply
Contact an Account Manager
Talk to an Account Manager to discuss your business needs.
Book an appointment
Meet with an Account Manager in person at the branch closest to you.
Call us
Our banking specialists are ready to answer your questions and can assist you in applying for a loan.
Back to top