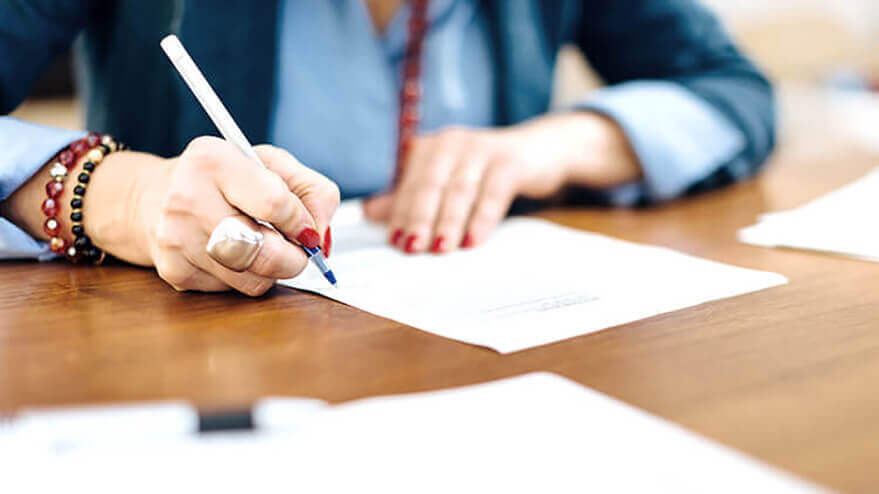 Choose a variable interest rate to enjoy the greatest repayment flexibility. Pay off your principal balance whenever you want without any pre-payment penalty.
Choose a fixed interest rate if you prefer predictable payments and want to lock in at today's rates. Make optional pre-payments (up to 10% of the original loan amount every year) to pay down your mortgage faster.
You might also be interested in:
Ways to apply
Contact an Account Manager
Talk to an Account Manager to discuss your business needs.
Book an appointment
Meet with an Account Manager in person at the branch closest to you.
Call us
Our banking specialists are ready to answer your questions.
Back to top