Pay bills, employee payroll, business taxes, and make international payments with confidence.
Take advantage of our wide range of options to make payments, all with enhanced security features to help
keep your funds safe, your business transactions secure, and gain better control of your cash flow.
Benefits of paying bills and invoices online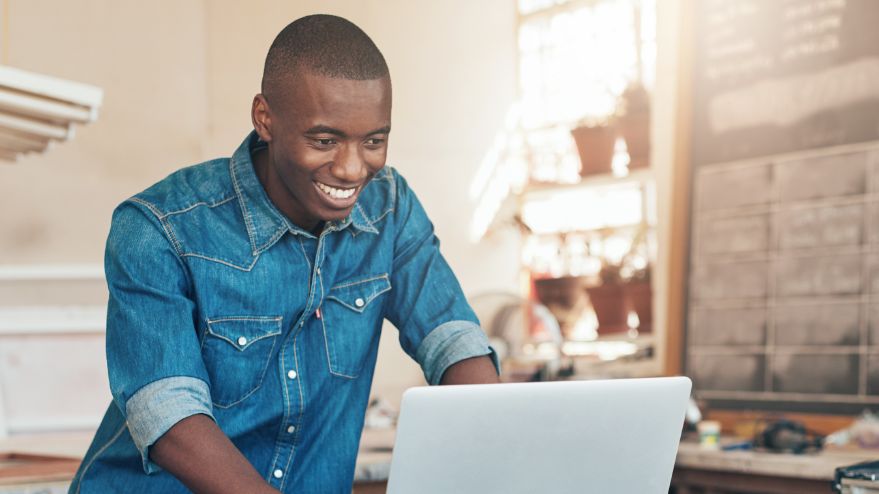 Convenient
Make payments faster and easier.
Reliable
Manage your cash flow efficiently when you pay your vendors online .
Secure
Enjoy peace of mind knowing your payments are secure.
Helpful resources
Cash Flow Calculator
Get a clearer idea of the incoming and outgoing amounts you'll need for your business to run smoothly.
Small Business Tools & Resources
Discover tools, resources, products, and services for all your business needs.
Fraud Prevention
Learn how you can help protect your business against fraud, maintain data security, and prevent cardholder data theft.
Back to top