Insights from Small Business Experts
What goes into business success?
In recognition of Small Business Month, TD & Financial Post embarked on an 8-city keynote speaker series across Canada with some of the country's most successful homegrown entrepreneurs – Bruce Croxon, Michele Romanow, Mandy Rennehan, Lise Watier, and Michael Hyatt. We asked these 5 great Canadian entrepreneurs for advice and insights on small business in Canada. The main goal was to provide Canadian small business owners and entrepreneurs with actionable insights and advice to help grow their businesses. See what they had to say on topics as varied as planning and mentorship to disruption and innovation.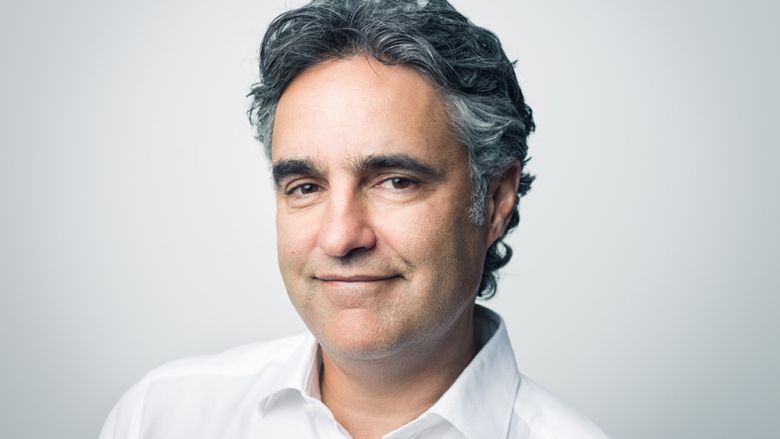 Canadian entrepreneur, television personality & venture capitalist
Bruce Croxon made his mark as a digital pioneer by co-founding Lavalife and revolutionizing how people connect. As an ex Dragon on CBC's Dragons' Den, he adds a broad range of businesses and products to his portfolio that tap into his passion for digital media, health and marketing. Croxon currently helms Round13, a company dedicated to investment in growth stage digital Canadian companies. He currently co hosts The Disruptors on BNN and CTV, a show spotlighting Canadian business.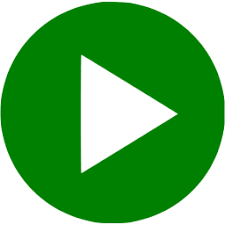 In the age of disruptive data, it's the best of times and the worst of times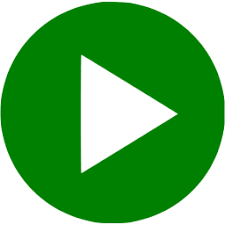 Interview with Bruce Croxon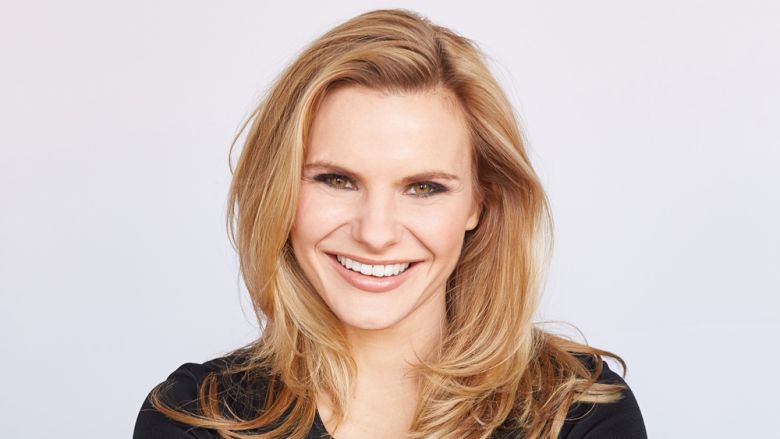 Canadian entrepreneur, television personality, and venture capitalist
A "Dragon" on CBC's hit show Dragons' Den, Michele is the co-founder of Buytopia.ca, Snap By Groupon, and most recently Clearbanc, an online financial service. Michele was a finalist for the EY Entrepreneur of the Year Award; the RBC Canadian Women Entrepreneur Awards; and was a Cartier Women's Initiative Award global finalist. She is also the winner of the Toronto Board of Trade Award for entrepreneurs under 30 and Canadian Innovation Awards' Angel Investor of the Year.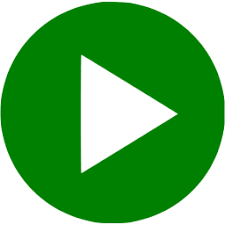 There are so many things that have made it easier to iterate on our ideas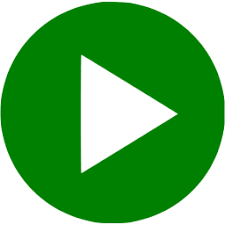 Interview with Michele Romanow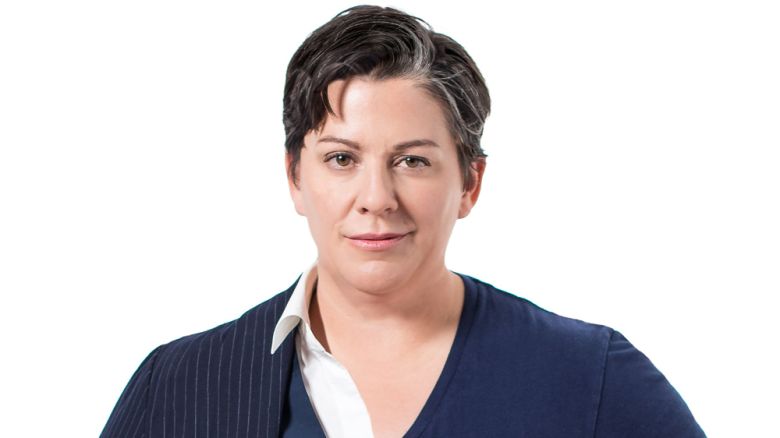 Blue-Collar CEO(TM) and founder of Freshco.ca
Mandy Rennehan's contagious honesty is matched by her quick wit, East Coast humour, and big heart. Mandy's undeniable passion for the trade industry and building people's full potential is why she's a successful, award-winning entrepreneur, sought-after speaker, and industry ambassador. Mandy's (respectfully) uncensored approach to sharing her mind and experience is the main reason behind her success. It's impossible to remain unchanged after coming into contact with this authentic, self-made, and self-taught powerhouse.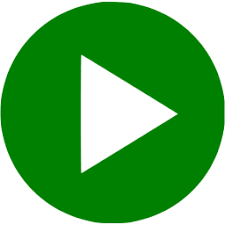 I promote women because they are absolutely a powerhouse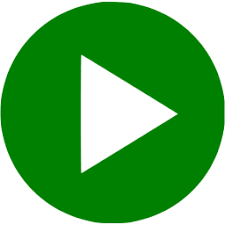 Interview with Mandy Rennehan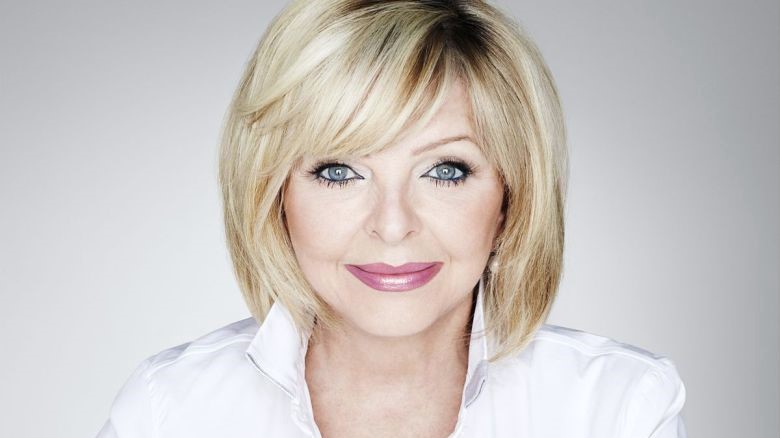 Canadian entrepreneur and philanthropist
Madame Lise Watier, Ph.D, Officer of the Order of Canada and Grande Officière de l'Ordre National du Québec built a cosmetics empire. She launched the Lise Watier Institute in 1968 and launched Lise Watier Cosmetiques in 1972. She launched the Lise Watier Foundation to empower women in need and help them reach financial autonomy. She was recognized as a Great Montrealer by the Montreal Metropolitan Chamber of Commerce in 2013; and inducted into the Marketing Hall of Legends in 2010 as a visionary.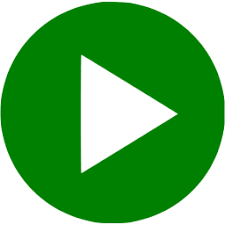 It is important is to have a team that supports you and believes in your dreams.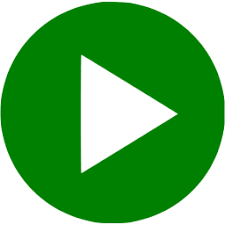 Interview with Lise Watier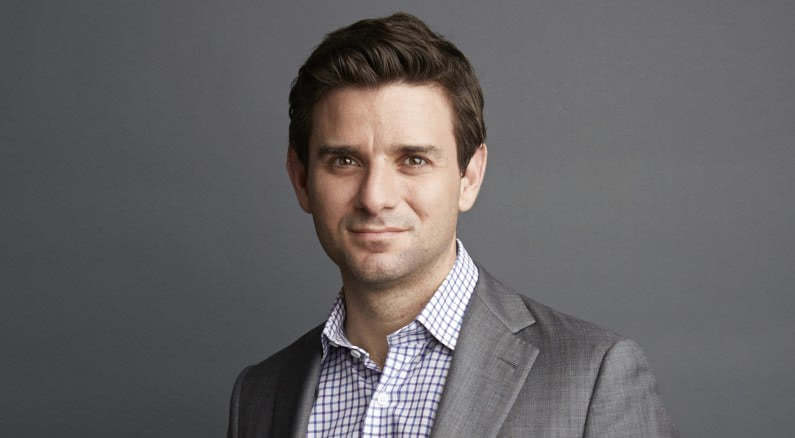 Canadian entrepreneur, television personality, and venture capitalist
Michael ranks as one of Canada's top entrepreneurs and was a celebrated "Dragon" on CBC's online Dragons' Den. Michael is an investor on the hit podcast "The Pitch" and Founding Partner and Fellow at the Rotman School of Management's prestigious Creative Destruction Lab. Michael sits on the CEO Board of Advisors at Georgian Partners, one of Canada's leading venture capital firms, and was also named an Entrepreneur in Residence at Blakes, one of Canada's largest and oldest law firms.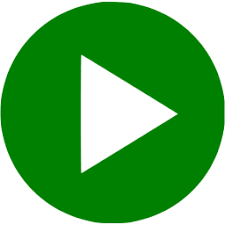 Accept technology, start using technology.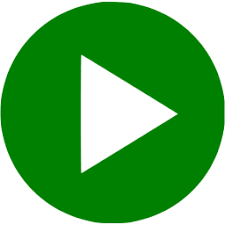 Interview with Michael Hyatt
We're ready to help your business thrive
Book an appointment
Meet with a banking specialist in person at the branch closest to you.
Locate a Branch
Speak with a banking specialist at a branch that is most convenient for you.
Back to top