Manage cheques for your small business
Small Business Cheque Services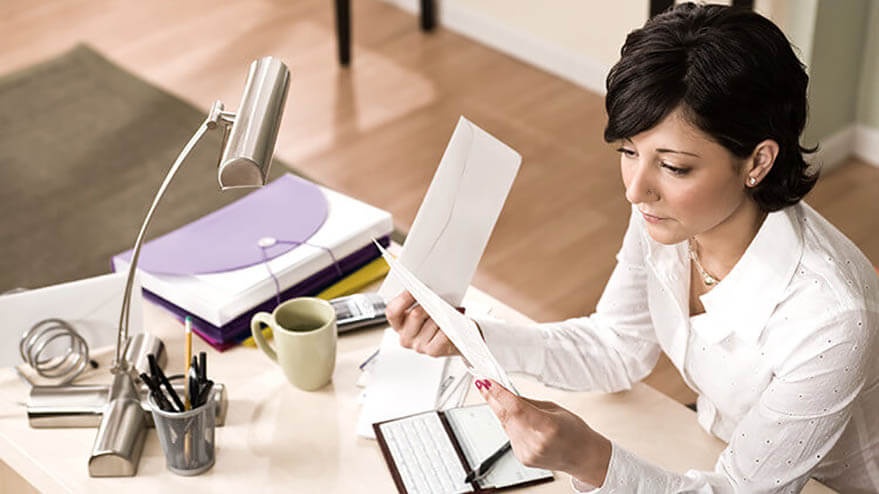 When you have a TD Canada Trust Business Chequing Account, you receive printed digital images of the fronts and backs of your paid cheques as part of your monthly statement. To ensure information is clearly legible on the image, use only dark blue or black ink when typing or writing cheques; do not use inverse printing, italics or slanted fonts.
With EasyWeb View Cheque service, print and save digital images of your paid cheques on the same day that the item clears through your Canadian or U.S. dollar account.
Images are available for 90 days.
The service is free for Business Chequing Accounts with Paperless Record-Keeping and with TD Every Day Business and Unlimited Business service plans.
TD Basic Business Plan customers can use the View Cheque service for a fee1 of $1.50 per image.
Copies of cleared cheques can be obtained at your local branch for a fee1 of $5 per image.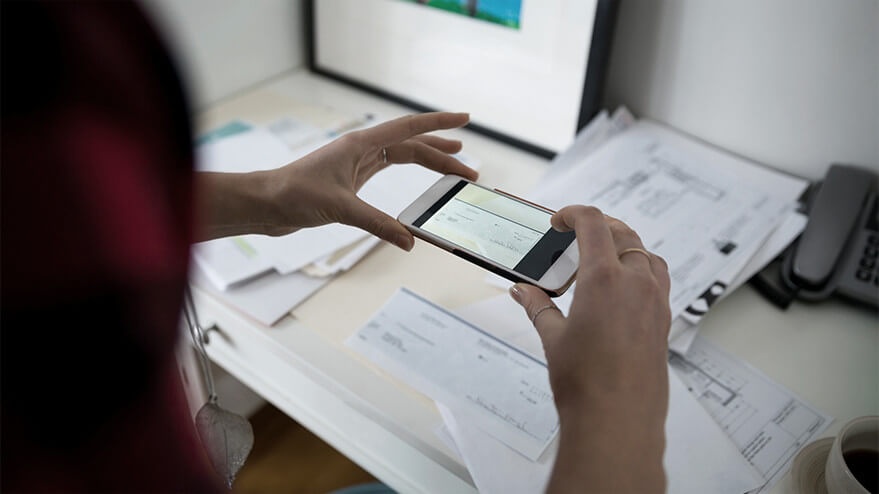 It's more convenient and efficient to deposit cheques now with two easy-to-use options. You can move your business forward faster by depositing cheques using either TD Remote Deposit Capture with a computer and compatible scanner or TD Mobile Deposit with your mobile device2. Streamline your cheque deposit process today.
Other cash flow services
Information, consolidation & reporting
Manage transfers between accounts, consolidate balances and maximize cashflow.
Electronic payments
Make electronic payments in the way that makes the most sense for your business.
Collection services
There are a wide range of collection services that can save you time and money.
Legal
1 Fees are subject to change at any time.
2 Subject to eligibility requirements, applicable fees and technology and device capabilities.
Get in touch
Call us
Our banking specialists are ready to answer your questions.
Book an appointment
Meet with a banking specialist in person at the branch closest to you.
Locate a branch
Speak with a business banking specialist at the branch closest to you.
Back to top