Limited Time Offer
Earn up to
$1,600
in value
^
including up to 60,000 Aeroplan points, no annual fee for the first year, and additional travel benefits. Must apply by January 3, 2023.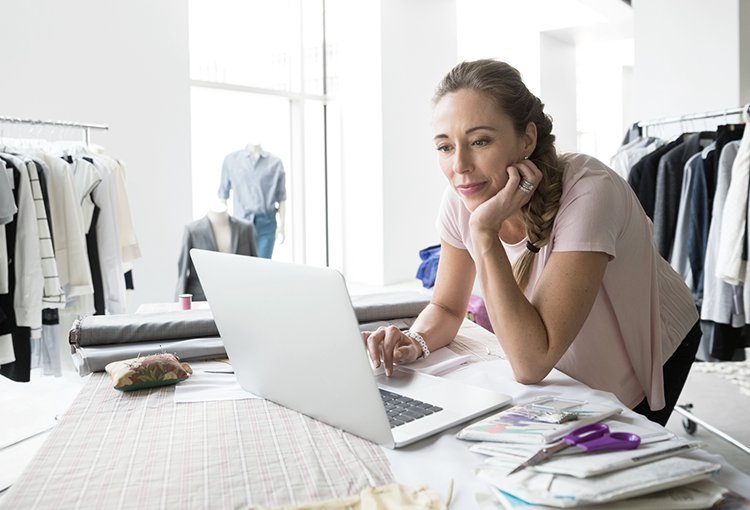 At a glance
Earn points twice3 when you pay with your TD® Aeroplan® Visa* Business Card and provide your Aeroplan number at over 150 Aeroplan partner brands and at 170+ online retailers via the Aeroplan eStore.
Earn Aeroplan points on every eligible business purchase.
Free first checked bag for up to 9 people travelling on the same reservation on Air Canada flights5.
Having the flexibility to use points for part of your trip and use your TD® Aeroplan® Visa Business Card to pay for the rest (and earn points, too).
Get access to the TD Card Management Tool. An easy way to access online reporting, review your business expenses, manage your existing credit limits, and apply spend controls.
All Additional Cardholders must register to connect their Aeroplan number to your Card in order to receive access to applicable airline benefits.
It's easy to earn Aeroplan points
Earn 2 points7
for every $1 spent on eligible purchases made directly with Air Canada® including Air Canada Vacations®.
Earn 1.5 points7
for every $1 you spend on eligible purchases for travel, dining and select business categories such as shipping, internet, cable and phone services made on your Card
Earn 50% more points at Starbucks
when you link your TD card with your Starbucks® Rewards account.
Learn more
.
Redeem your points for travel and so much more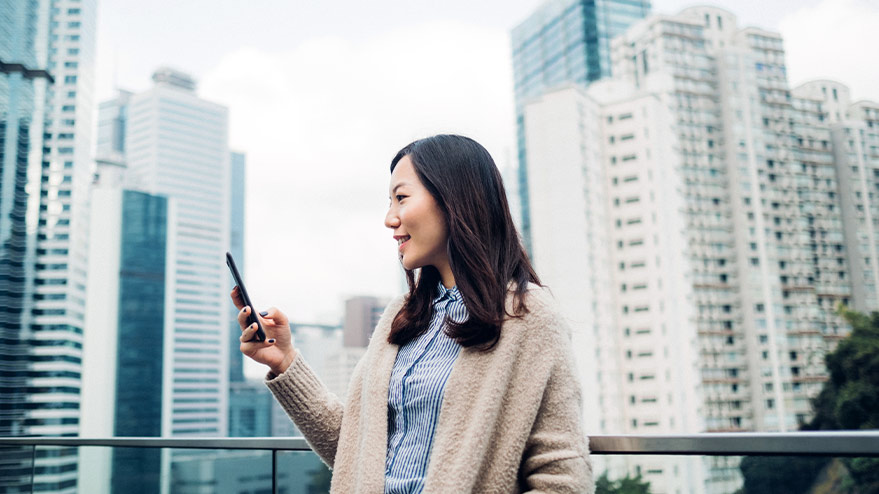 Every seat, every flight, no restrictions
Every Air Canada seat available to buy for cash is also available for points – no restrictions, no blackout periods.
Use Aeroplan points for more than flights
Redeem your points across your trip, from hotel rooms to car rentals.
Use Aeroplan points for life's necessities
Aeroplan isn't just about travel. Use your points for merchandise, experiences and gift certificates.
More card benefits and features
Find out more about our credit cards
Earn perks & rewards with my Business Credit Card
Get to know Aeroplan points, TD Rewards Points, and Expedia For TD.
Get started with my Business Credit Card

Find out more about the benefits of this Card and the documents you need to get started.
Use my Business Credit Card features
Get to know the features that come with your TD Business Credit Card.
Get the most from my Business Credit Card
From business expenses to credit limit increases, take advantage of all your card's benefits.
Ready to apply?
See which documents you will need to provide when applying for a TD® Aeroplan® Visa Business Credit Card for your small business.
How to apply
Apply online
Complete an online application
Call us
Our banking specialists are ready to answer any questions you may have
Book an appointment
Meet with a banking specialist in person at the branch closest to you
Locate a branch
Speak with a banking specialist at the branch closest to you
Back to top