Multi-Unit Residential Mortgage
Investing in a property with five or more rental units.
What is a multi-unit residential mortgage?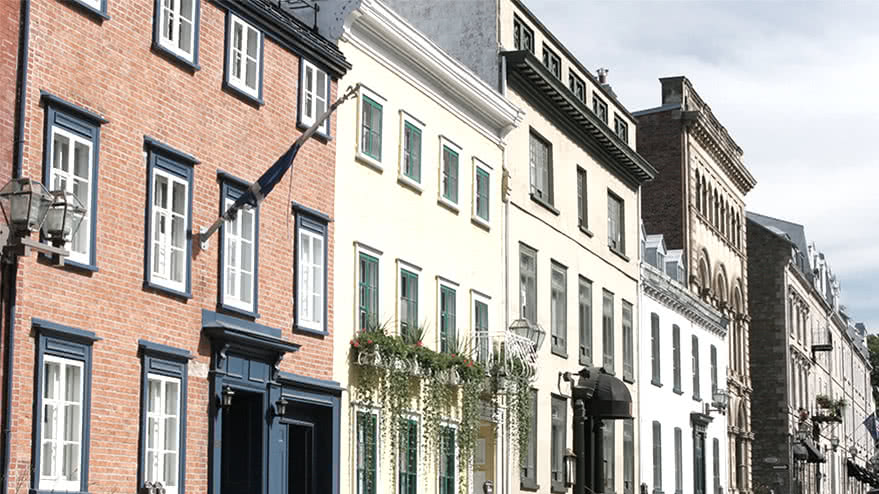 Thinking of buying a building with five or more rental units? Or investing in more property? This is the place for you. A TD Multi-Unit Residential Mortgage offers the benefits of flexible, custom financing for investors and corporations.
If you've found the right rental property and want to act quickly, or want to refinance for more, we can help you take advantage of the opportunity. Our multi-unit Mortgage Specialists will simplify and smooth the entire process and offer professional advice.
We'll make sure to find you the best possible combination of terms, conditions, and a competitive interest rate.
Great opportunities call for a quick response. Get a speedy approval when it's time to finance a property by providing all of your financial information in advance. This includes things such as amounts available in cash, RRSP or non-registered investments, stock and bond portfolios, and equity in other real estate.
How to use the multi-unit residential mortgage
To purchase a building finance up to 75% of the property's appraised value.
To refinance : we'll provide competitive interest rates, terms and conditions.
To access equity : activate your existing equity for personal or investment use.
To expand on your real estate diversify your holdings and maximize income potential.
To invest in capital improvements that will increase the value of your existing properties and potential net worth.
You might also be interested in:
Business Overdraft Protection
We're ready to help you
Book an appointment
Meet with an Account Manager in person at the branch closest to you.
Contact an Account Manager
Talk to an Account Manager Small Business (AMSB) to discuss your business needs.
Call us
Talk to a Small Business Specialist at our Small Business Advice Centre.
Back to top