Easily accept payments quickly to optimize your cashflow, regardless of how your customers pay you, and process the payments seamlessly.
Benefits of TD Cheque Solutions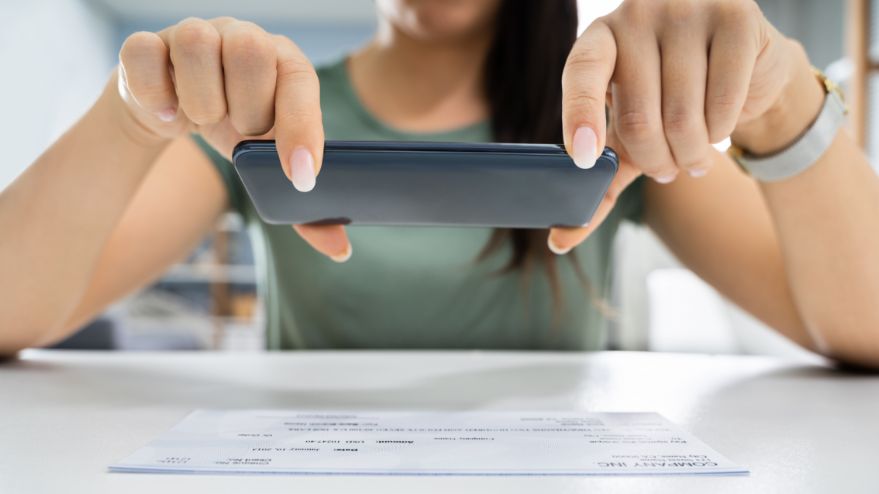 Convenient
Offer your customers the flexibility to pay the way they want with a variety of cheque deposit services.
Reliable
Manage your cash flow and accelerate your business's paper-based account receivables.
Secure
Make safe, secure deposits at your convenience.
Payment Processing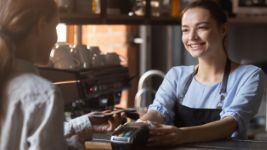 Get the advice and support you need to successfully run your retail, restaurant, auto, professional services, or personal care business with our range of wireless, mobile, and online POS solutions.
Helpful resources
Cash Flow Calculator
Get a clearer idea of the incoming and outgoing amounts you'll need for your business to run smoothly.
Small Business Tools & Resources
Discover tools, resources, products, and services for all your business needs.
Fraud Prevention
Learn how you can help protect your business against fraud, maintain data security, and prevent cardholder data theft.
Cardholder data safety
Find out more about complying with the Payment Card Industry Data Security Standard (PCI DSS).
Get in touch
Contact an Account Manager
Talk to an Account Manager Small Business (AMSB) to discuss your business needs.
Call us
Talk to a Small Business Specialist at our Small Business Advice Centre.
Back to top