This solution is right for you if: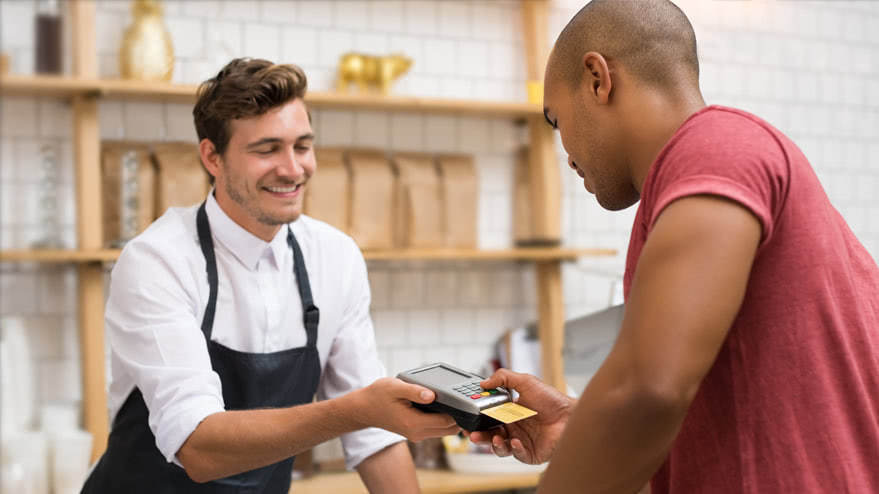 You want to support a wide range of payments such as Visa®*, Mastercard®, Discover®, American Express®, UnionPayTM, Interac® and mobile wallets
You want a long-range wireless POS device with integrated printer
Product benefits & features
Long-range wireless device with backlit colour screen and integrated PINpad
Integrated high speed thermal printer prints 30 lines per second
Wireless 3G connectivity1
Long battery life with up to 600 transactions on full charge
Protects your business transactions through secure PCI compliant technology
Enhanced merchant solutions
Related product: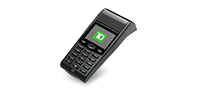 TD Generation HSPA
Long-range wireless and secure POS device that accepts payments wherever your business takes you.
Get in touch
Call us
Our payment solutions specialists are ready to answer your questions, Monday-Friday 8:00AM – 8:00PM
Have us call you
Fill in your information to have a TD Merchant Solutions sales specialist contact you.
Find a sales executive
Find a regional TD Merchant Solutions sales executive.
Back to top