COVID-19 update
We're committed to keeping you posted. To find out more about we're doing as well as providing you with helpful information on COVID-19 and how TD is ready to help you, please visit our
business relief
and
FAQ pages
.
Banking advice at every stage of your business
Whether you're starting, growing or managing your business, or you're ready to hand over the reins to someone else, TD is here to provide banking advice.
Starting Your Business
Help your business have a better chance of success by reading up on how to clarify your business idea, put together a Business Plan, manage your cashflow, and more.
Growing Your Business
Learn about how to help take your growing business further with resources on building customer loyalty, keeping your customers engaged, boosting sales by attracting new customers, and more.
Managing Your Business
Manage your business more efficiently with tools like our cashflow calculator, and more that could help streamline operations and generate accurate forecasting.
Banking products to help you start, grow, and manage your business
TD® Aeroplan® Visa Business Card
The TD Business AdvantageTM Package
New customers could save on Small Business Banking with an Every Day Business Plan3.
Feeling the financial impact of COVID-19 on your business?
Are you a small business owner challenged by the impact of COVID-19? We're here to support you with tools and resources to help keep your business moving forward.
Industry-Specific Advice
For agricultural, professional, manufacturing, wholesale, or franchisee industries.
Stories that Inspire
Small business owners across Canada share the challenges and opportunities they face.
Insights from the Experts
Actionable advice from Bruce Croxon, Michele Romanow, Mandy Rennehan, Lise Watier, and Michael Hyatt.
Uplifting people through diversity and inclusion
TD Ready Commitment
Proposing C$1 billion by 2030 towards helping make the world a better, more inclusive place.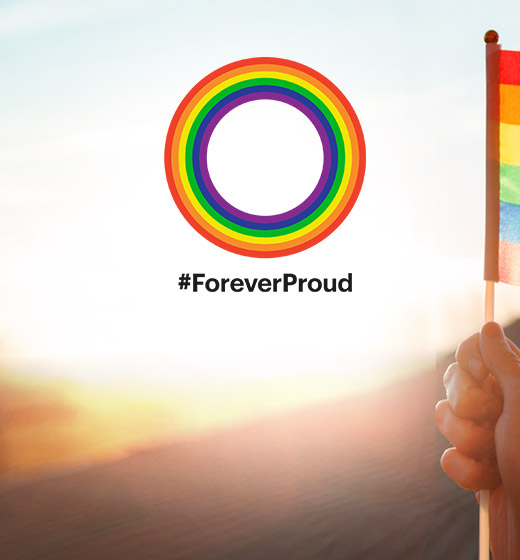 LGBTQ2+
Supporting LGBTQ2+ individuals through a variety of inclusive policies, programs and initiatives.
Get in touch
Contact an
Account Manager
Talk to an Account Manager to discuss your business needs.
Call us
Talk to a Small Business Specialist, call the Small Business Advice Center
Back to top