COVID-19 update
We're committed to keeping you posted. To find out more about we're doing as well as providing you with helpful information on COVID-19 and how TD is ready to help you, please visit our
business relief
and
FAQ pages
.
Get the resources you need
Insights from Small Business Experts
Explore stories and insights from the five great Canadian entrepreneurs who made a mark in their industry.
Advice for your industry
Our business expertise spans a variety of industries and it can help your business achieve its goals.
Small Business Stories that Inspire
Our TD Small Business Account managers have solutions that can help you run your business with confidence.
Banking plans for professionals
Explore banking plans that were tailored to the unique requirements of your profession.
Why bank with TD?
Longer opening hours
We're open later and longer – even on Sundays
1
. Because running a business is not a 9-5 job.
Find your branch
.
Banking anywhere, anytime
Our Small Business Banking Commitment
You can count on our Account Managers to help you run your business more effectively.
Talk to us
about your business.
Diversity and inclusion are our strengths
TD Ready Commitment
Working together for a more inclusive future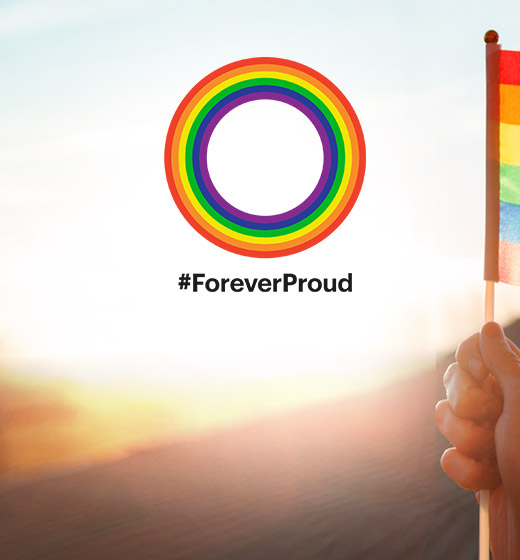 LGBTQ2+
Championing the LGBTQ2+ community and small business
Get in touch
Contact an Account Manager
Talk to an Account Manager to discuss your business needs.
Call us
Talk to a Small Business Specialist, call the Small Business Advice Center
1 Individual branch hours may vary.
Back to top