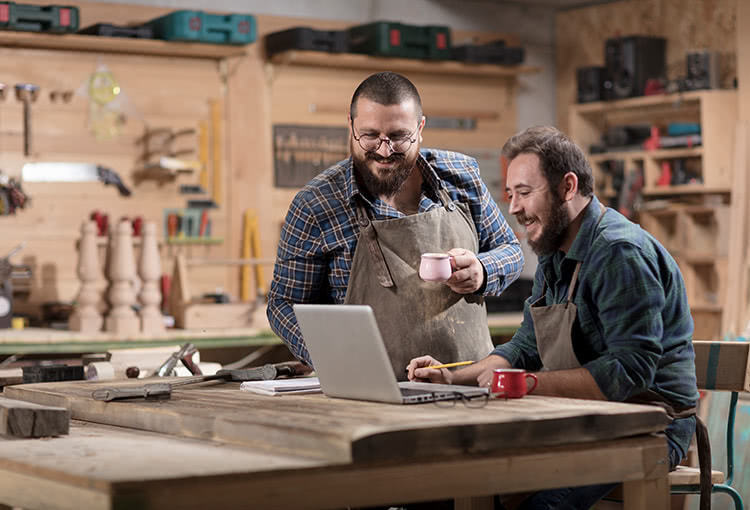 At a Glance
No annual fee.
Earn 2% in Cash Back Dollars on eligible Office Supply Purchases and Gas Purchases2.
Earn 2% in Cash Back Dollars on regularly recurring bill payments3 set up on your Account.
Earn 0.5% in Cash Back Dollars on all other Purchases made with your card4.
Earn 50% more Stars at participating Starbucks® stores. Conditions apply. Learn more.
Your Cash Back Dollars never expire as long as your account is open and in good standing.
Shop knowing you have coverage for most of your eligible new purchases with Purchase Security and Extended Warranty Protection5.
Get access to the Card Management Tool: An easy way to access online reporting, review your business expenses, manage your existing credit limits and apply spend controls.
Your Cash Back Dollars are credited back to your business account as an automatic statement credit on an annual basis6.
More card benefits and features
Ready to apply?
See which documents you will need to provide when applying for a TD Business Credit Card for your Small Business.
Find out more about our credit cards
How to apply
Apply online
Complete an online application
Book an appointment
Meet with a banking specialist in person at the branch closest to you.
Call Us
Our banking specialists are ready to answer any questions you may have.
Locate a branch
Speak with a banking specialist at the branch closest to you.
Back to top