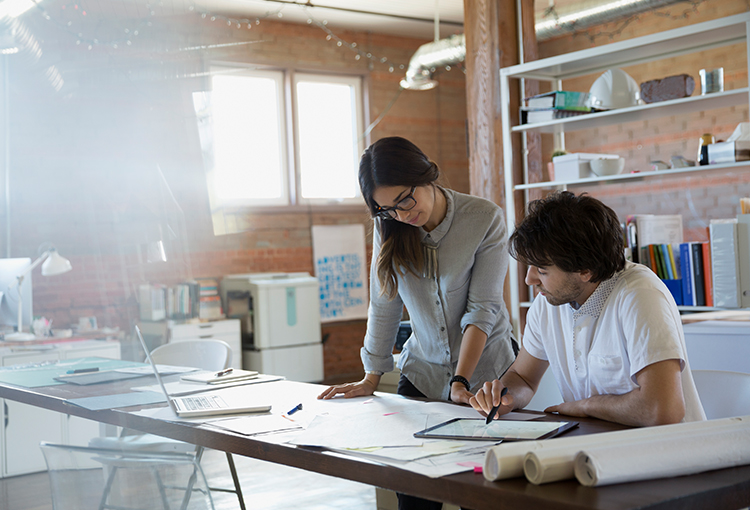 At a glance
Benefit from the certainty that comes from your choice of affordable fixed interest rates. Pay no annual fee and receive a business-friendly 11.99% interest rate on purchases and cash advances. Often carry a balance? You can choose to pay an annual fee of $49 and receive a lower interest rate of 8.99% on purchases and cash advances.
Based on your choice, get the same affordable fixed interest rates on all Purchase and Cash Advance transactions.
Enjoy a 21-day interest-free grace period on all new Purchases if you pay your Statement Balance in full prior to your Payment Due Date.11
Shop knowing you have coverage for most of your eligible new purchases with Purchase Security6 and Extended Warranty Protection.6
Auto Rental Collision/Loss Damage Insurance12 coverage for up to 48 consecutive days
Get access to the TD Card Management Tool: An easy way to access online reporting2, review your business expenses, manage your existing credit limits and apply spend controls.
Earn 50% more Stars at participating Starbucks® stores. Conditions apply13. Learn more.
More card benefits and features
Ready to apply?
See which documents you will need to provide when applying for a TD Business Credit Card for your Small Business.
Find out more about our credit cards
How to apply
Apply online
Complete an online application
Book an appointment
Meet with a banking specialist in person at the branch closest to you.
Call us
Our banking specialists are ready to answer any questions you may have.
Locate a branch
Speak with a banking specialist at the branch closest to you.
Back to top