Personalized advice created just for you
Our Regional Managers are deeply embedded in the communities they serve. Affording them a real and deep understanding of their customers' unique needs. This enables them to recommend the appropriate products, services and TD specialists – from credit to financial planning and beyond. We're ready for you now to assist with your financial requirements.
Business Succession Planning
Not-For-Profit Banking Advice
Making history with you
Over a decade ago, we challenged ourselves to gainfully support the Black community at large – including Black entrepreneurs. We continue to invest in our customers to help address their unique financial needs and aspirations.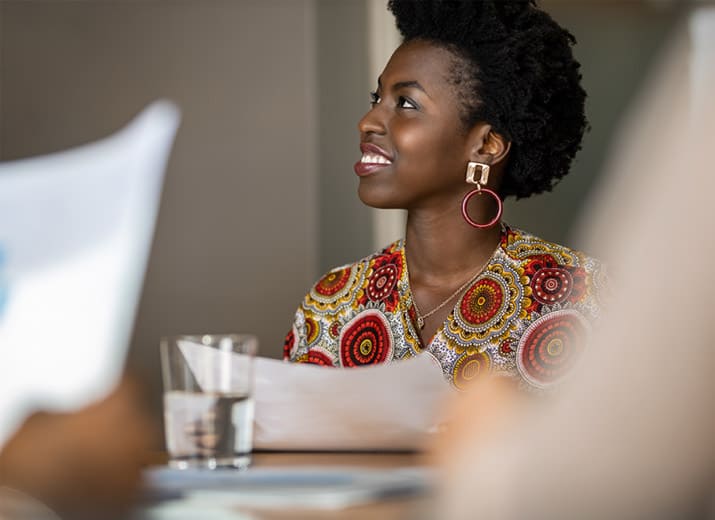 | | |
| --- | --- |
| 2004 | Launched TD Diversity Leadership Council |
| 2005 | Collaborations with Black Community groups |
| 2006 | Inaugural Black History Month reception |
| 2009 | First Black History Month marketing campaign |
| 2020 | Commitment to combat Anti Black racism |
| 2021 | Launched Black Customer Experience Team |
Growing stronger together
Leadership is putting words into action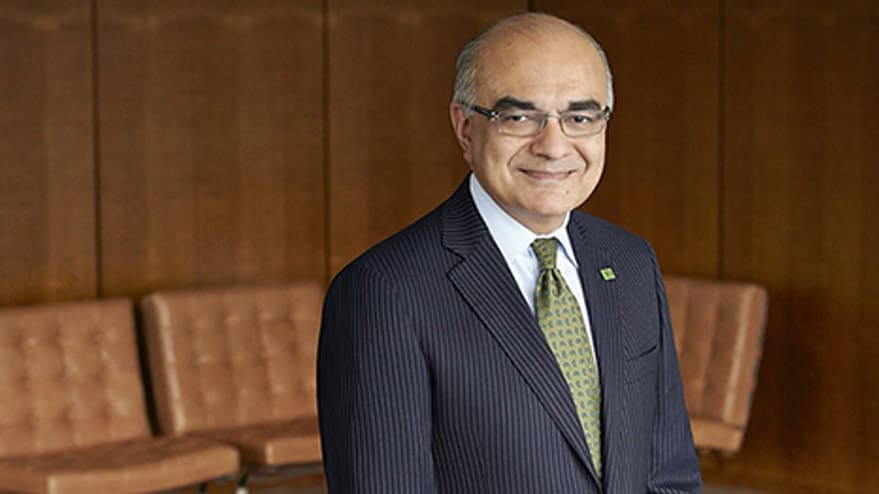 Bharat Masrani.
President & CEO, TD Bank Group
"Economic progress is key to reversing the impacts of systemic racism and bias. We must therefore bring more of the Bank – from credit to advice – to Black and diverse businesses and individuals. That's why we have expanded our Diverse Business segment teams with a new dedicated focus on Black communities and businesses. The teams are staffed, funded, and trained to support these communities and their specific financial aspirations and needs."
Navigating the what, the why, and the how
Tabs Menu: to navigate this menu, use the left & right arrow keys to change tabs. Press tab to go into the content. Shift-tab to return to the tabs.
Connect with a dedicated team
Our Regional Managers, are here to help you discover and achieve what truly matters to you.
Looking for government funding?
TD connects you to Fundica. Find relevant government funding in Canada.
Find funding
Back to top