Whether you want to expand your line of products or services, increase your capacity and customer base,
or are looking for ways to maximize profits, explore our available tools, articles, and resources to help you grow your business.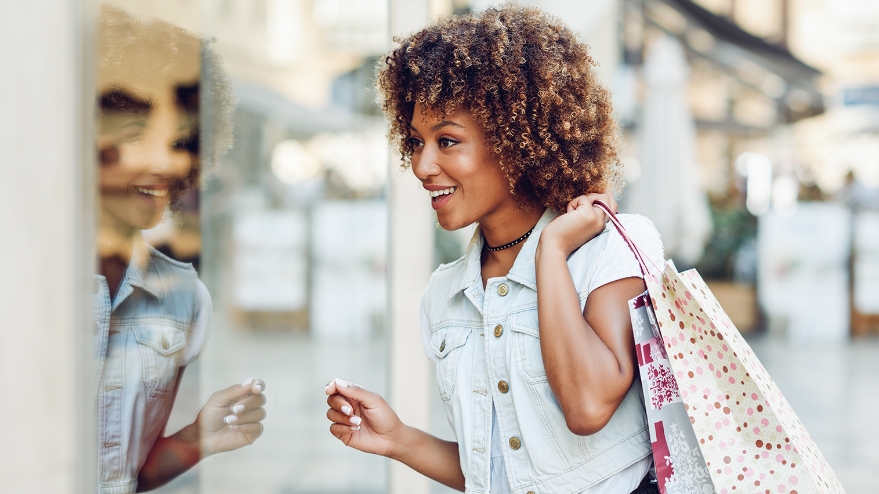 There are many opportunities to add new customers to your client base.
Optimizing your social media and revising your marketing strategy are two options to consider along with:
Offering online shopping to reach customers beyond your local area
Forming a strategic alliance with another business
Analyzing new customer trends to see where people are buying
Asking your current customers for referrals
For more ideas read Four Strategies to Grow Your Business.
Products and services to help grow your business
Small Business Bank Accounts
Discover the benefits of a TD Small Business Bank Account to meet your growing business needs.
Receiving & Making Payments
Find advanced payment solutions to help you grow your business.
Finance Your Business
Explore our loans, lines of credit, and the Canada Small Business Financing Act Loan Program for more information.
Articles on Growing Your Business
Focus on your best customers, develop a growth marketing plan, find new ways to sell, and manage cashflow to maximize sales.

Connect with your customers through social media to build trust and brand loyalty.

Manage your pricing and costing strategies by learning about margins and the pitfalls of discounts to maximize profit.
Government Information
Visit Canada.ca for information and tips on business operations, strategic and financial planning, marketing, growth, and much more.
Get in touch
Contact an Account Manager
Talk to an Account Manager Small Business (AMSB) to discuss your business needs.
Call us
Talk to a Small Business Specialist at our Small Business Advice Centre.
Back to top