Invest in the future of your business by looking for ways to increase productivity, manage employees and payments, explore expanded business services, access foreign exchange services, and take steps to protect yourself from fraud.
Bank smarter with TD products and services that work hard for you, and discover tools and resources to help you manage your business more effectively. No matter what industry you're in, talk to one of our Small Business Account Managers today.
Ways to Protect Your Business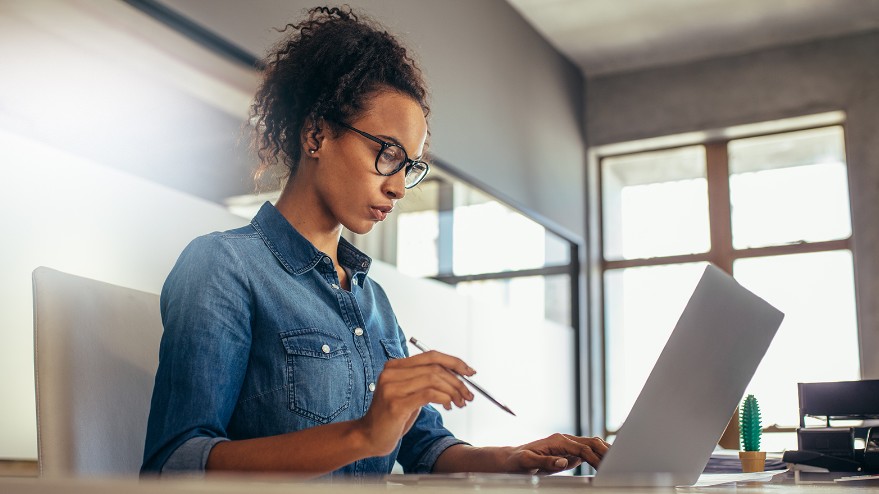 Keep in mind the security of your business, build trust, and avoid unnecessary costs by protecting yourself, your business, employees, and customers.
Learn more about cardholder data security and fraud prevention, discover our secure payment processing solutions and see how business credit life insurance can help offer financial security for your business.
Products and services to help manage your business
Business Credit Cards
Keep track of expenses, build up company credit history, and earn rewards or cash back.
Receiving & Making Payments
Easily accept payments to optimize cashflow regardless how your customers pay you and process the payments seamlessly.
Small Business Bank Accounts
Discover the benefits of a TD Small Business Bank Account to help you manage your business.
Articles on Managing Your Business
Manage the fluctuations of a seasonal business with these helpful marketing and sales strategies.

One in five small businesses are victims of fraud. Learn what you can do to limit the impact on your bottom line.

When the unexpected occurs, here are some ways to think different about the direction of your small business.
Get in touch
Contact an Account Manager
Talk to an Account Manager Small Business (AMSB) to discuss your business needs.
Call us
Talk to a Small Business Specialist at our Small Business Advice Centre.
Back to top