Find the right payment solution to meet your unique business needs, whether you're in the restaurant, retail, automotive, personal care, or professional services business. Online, in-person, or on-the-go, it's easy to accept credit or debit payments on our devices at anytime with Canada's trusted payment processor.
Let us help find your ideal payment solution
Whether you're starting, growing or managing your business, let us help you find a payment solution that can meet your business needs.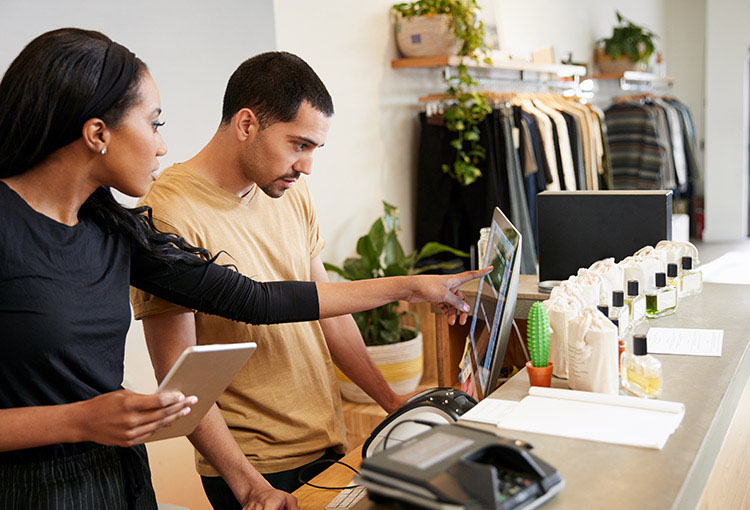 Point-of-Sale (POS) solutions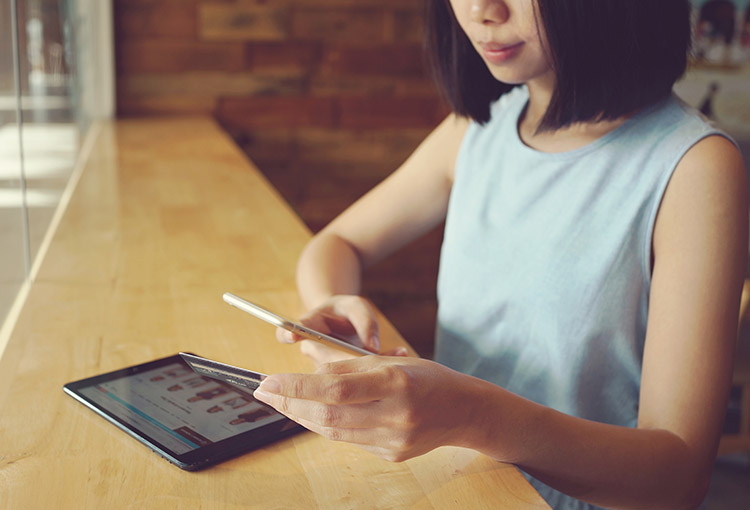 Accept secure online payments
Create a seamless online payment experience.
Reach more customers by accepting credit and debit payments online through a website or mobile application.
Manage your cash flow effectively with our easy to use reporting features and billing options for recurring payments.
See online payment options
See online payment options
Point-of-Sale accessories
Order everything you need from POS paper, to supplies and kits, cleaning cards, and more.
Go to Maxwell Media
TD Merchant Solutions Resource Centre
We're here with practical information and advice to help you get started and get growing.
Fraud prevention
Explore how fraud can harm your business and the important steps you can take to help prevent it.
Chargebacks
Save time and money by helping to reduce chargebacks so you can focus on running your business successfully.
Cardholder data safety
Find out how to comply with the Payment Card Industry Data Security Standard (PCI DSS).
Code of Conduct
TD adheres to the Code of Conduct for the Credit and Debit Card Industry. View the Code of Conduct process.
Get in touch
Contact us
Our payment solutions specialists are ready to support you 24 hours a day, 7 days a week.
Have us call you
Fill in your information to have a TD Merchant Solutions sales specialist contact you.
Find a business development specialist
We can help. Find a regional TD Merchant Solutions business development specialist.
Back to top