Environmental, Social and Governance (ESG) reporting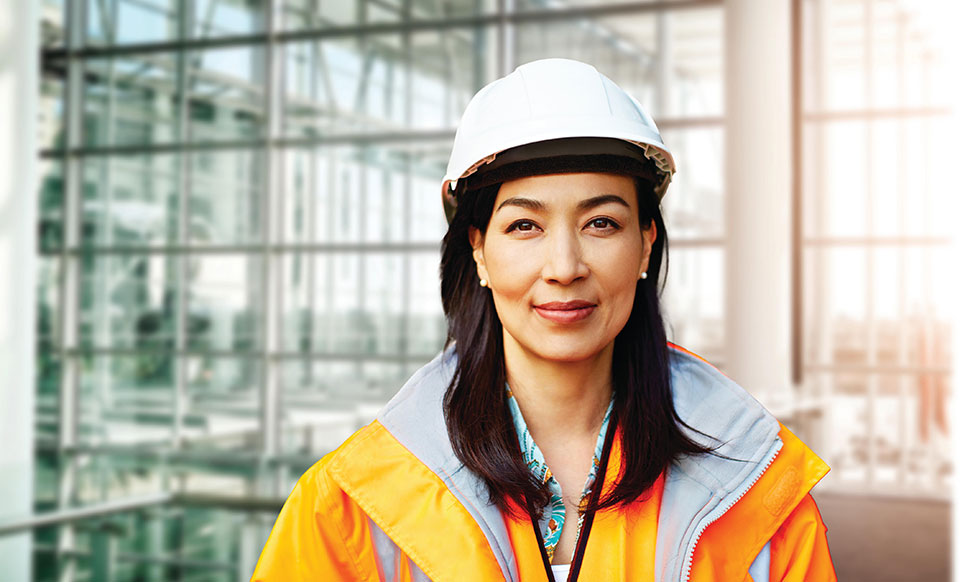 ESG reports
See how our reports have evolved over the years and learn more about our recent initiatives and performance.
ESG policies and references
Learn more about TD policies, commitments, initiatives and ESG performance. Documents on this page touch on a wide array of topics, including green bonds, our Slavery and Human Trafficking Statement and workforce profile.
ESG awards and achievements
TD is the top ranked North American-based bank listed in the Dow Jones Sustainability World Index.
TD set Scope 3 targets for the Energy and Power Generation sectors to be met by 2030.
TD Bank announced a US$100 million equity fund in support of minority-owned small businesses.
TD invested $79 million globally in employee training and development in 2021.
Find out more
View TD insights and analysis on a range of sustainability topics, including the TD Indigenous Report and Public Accountability Statements.
Learn more about how TD is working toward achieving a target of net-zero greenhouse gas emissions.
Back to top