When people feel confident about their health, they feel better about their future. Since 1998, TD has invested over $83.5 million (CAD) dollars in hospitals, health care programs, and children's health.
We are committed and ready to build on this history by supporting innovative research, solutions and technology that create more equitable health outcomes for all. Read more about the outcomes we want to achieve and the type of initiatives we want to fund here.
Helping at risk populations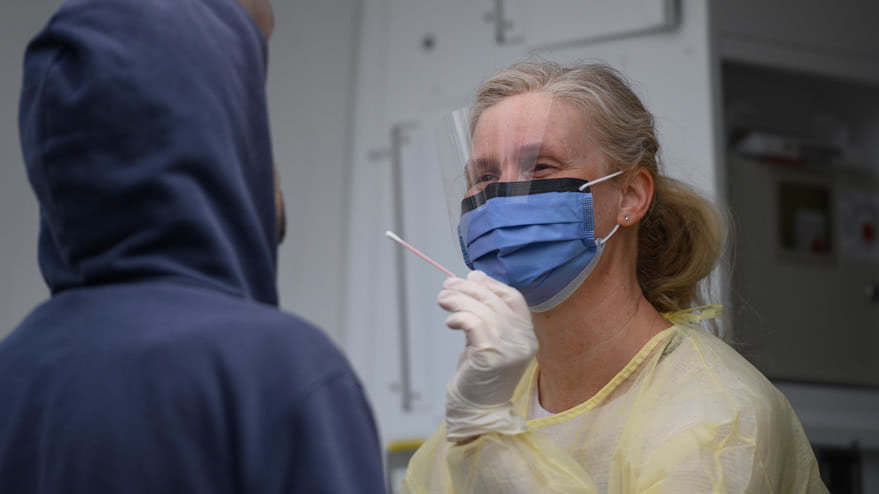 Together with the Michael Garron Hospital, TD has helped fund research on ways to improve management of diabetes, and increase access to care for individuals living with Hepatitis C. Research findings can help to improve the equity of health outcomes at the patient, clinical and community level.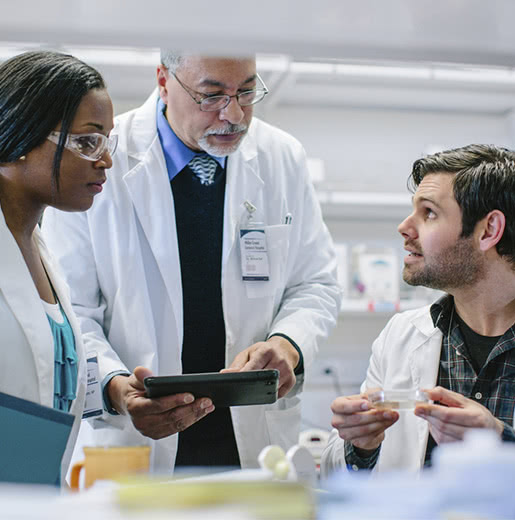 Innovation on the frontline of health care
TD helped Health Sciences North with a $250,000 investment towards expanding their Learner's Simulation Laboratory. The Lab replicates an emergency room, an intensive care unit and other medical settings. This original method helps physicians practice medical interventions repeatedly, and is cited as being one of the best means of preparation and training.
Helping children and the nurses who care for them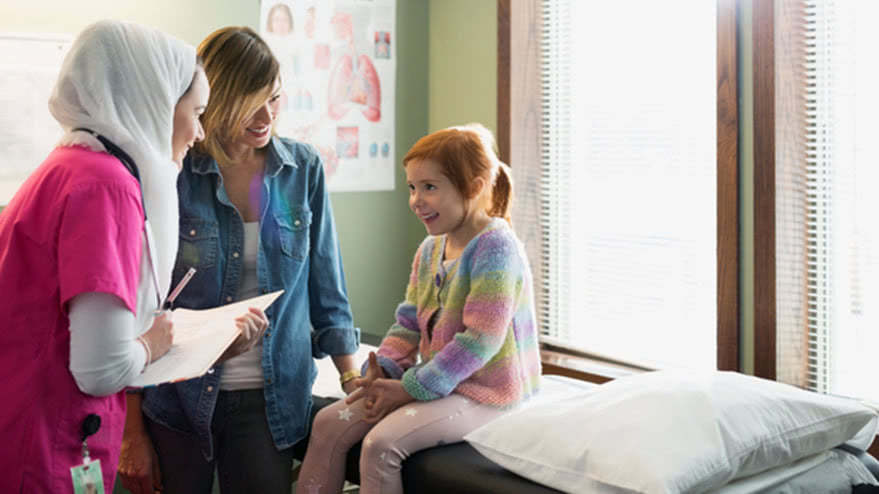 TD announced a $500,000 gift to the TD Women's and Children's Health Centre, supporting the development of a new pediatric oncology unit, as well as TD Grants in Medical Excellence with designated funding to support nursing education.
Read more about our commitments
Back to top