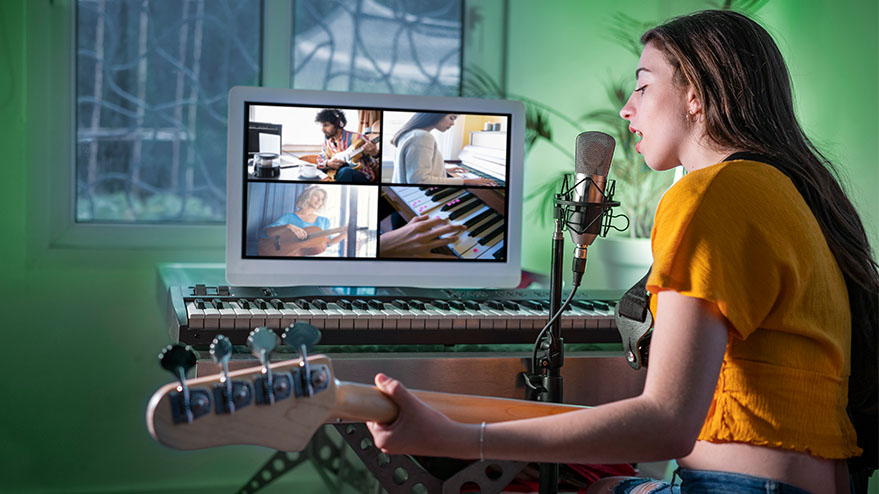 Our goal is to bring people together through shared experiences to help foster connected communities. That's why we support events and initiatives that give people opportunities to get involved in their communities.
How we support Shared Experiences
We support over 100 music programs and over 80 festivals creating opportunities for sharing experiences.

TD supports the Festival International Nuits d'Afrique so people can connect and reunite with diverse cultural expressions from around the world.

TD and Rainbow Railroad help persecuted LGBTQ2+ individuals find their safe haven.
Our commitment in action
TD was the first Canadian bank to have an American Sign Language interpreter join us at the Pride parades.
TD sponsors the Cultural Access Pass which gives new Canadian citizens free access to over 1,400 cultural attractions.
Over 10 million people participated in shared experiences through TD-supported public events and activities in Canada in 2018.
Read more about our commitments
TD Bank has built its success by embracing inclusion and celebrating diversity.
Check out our new Community Events calendar
Find jazz festivals, kids events, free concerts, pride events and many other events supported by TD and The Ready Commitment nearby.
Back to top