When people are included and participate in their community, good things happen. That's why we believe in creating more opportunities for people to get involved with local initiatives by:
Creating shared experiences for people from different walks of life

Supporting arts and culture that reflect diverse voices

Helping people feel a sense of belonging to their local community
How we're helping to create more Connected Communities
"Five decades ago, I began my own coming out journey."
By Amy Hanen, Associate Vice President, Citizenship and Community Advisory TD Bank Group

We are proud to support The Kenojuak Cultural Centre, which showcases the creativity, history and impact of Inuit art.

Music enriches communities by connecting people through the power of music. From the small stages to the JUNO Awards, TD is there, supporting music projects that bring people together.
TD Art
We aspire to help people participate and be included in their community.TD Art supports Canadian art and culture that reflect diverse voices, bringing shared experiences to people from all walks of life.
Our commitment in action
Over 160 LGBTQ2+ community initiatives, and 83 Pride festivals proudly supported across North America
Over 90 music festivals and 100 community music programs supported across Canada to bring people together
Over $19 million in grants to support diversity and inclusion programs
How we're making a difference
Investing in communities
We support over 4,700 organizations as a way to drive positive change and strengthen local communities.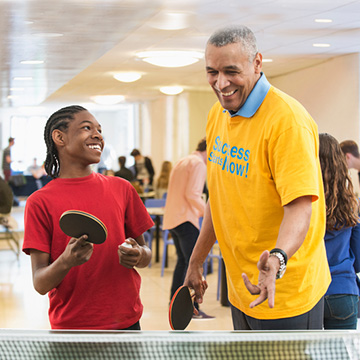 Read more about our commitments