Many of us are concerned about the world the next generation will inherit. That's why at TD, we're committing to help create a more vibrant planet. Read more about the outcomes we want to achieve and the type of initiatives we want to fund here.
How we're helping to create a more Vibrant Planet
We helped create a legacy of 150+ revitalized green spaces to bring us together.

Since 2010, over 300,000 trees were planted through TD Tree Days to help make our neighbourhoods a more vibrant and healthy place.

Through our low-carbon lending and financing, we're supporting a more sustainable tomorrow.
Our commitment in action
Over $12 billion in financing to the low-carbon sector since 2006.
1 million trees planted across North America since 1990.
First North American bank to become carbon neutral.
One of Canada's Greenest Employers 2017.
How we're making a difference
Eco-Efficiency
TD was the first North American bank to achieve carbon-neutral status in 2010.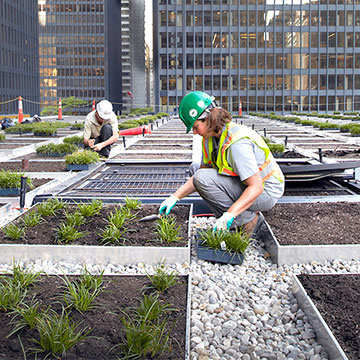 Green Banking
We're proud to provide our customers with environmentally responsible banking options.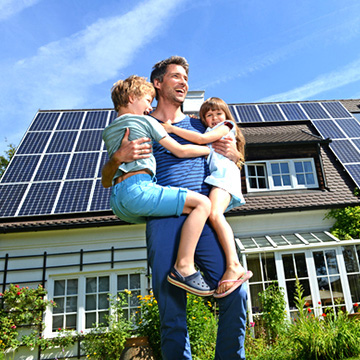 Read more about our commitments
Back to top