Many of us are concerned about the world the next generation will inherit. That's why at TD, we're committing to help create a more vibrant planet. Read more about the outcomes we want to achieve and the type of initiatives we want to fund here.
How we're helping to create a more Vibrant Planet
At TD, we believe that we have a role to play when it comes to driving sustainable growth for the customers and communities we serve, and the economies we support.

For more than 30 years, your generous contributions have helped us support the creation of a more vibrant planet.

Until we can celebrate TD Tree Days together in-person again, we encourage you to explore the outdoors with imagination and care.
Our commitment in action
Over $12 billion in financing to the low-carbon sector since 2006.
1 million trees planted across North America since 1990.
First North American bank to become carbon neutral.
One of Canada's Greenest Employers 2017.
How we're making a difference
Eco-Efficiency
TD was the first North American bank to achieve carbon-neutral status in 2010.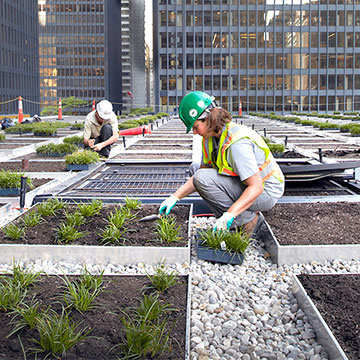 Green Banking
We're proud to provide our customers with environmentally responsible banking options.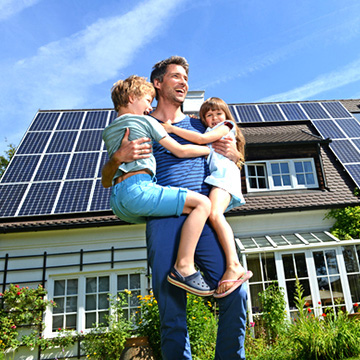 Read more about our commitments
Back to top