Green is in our
nature
We strive to make the environment an integral part of "how we do things at TD" by focusing on the following key areas:
Understanding the transition toward a low carbon economy;
Eco-efficiency in our business operations;
Supporting and enabling responsible financing and investing;
Providing customers with green banking choices.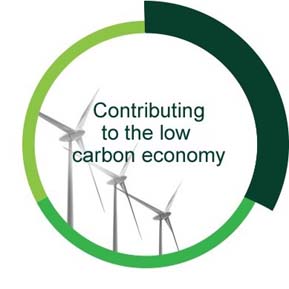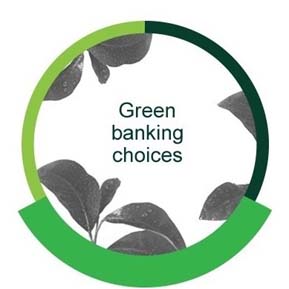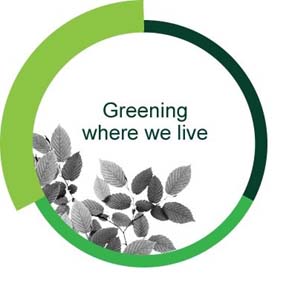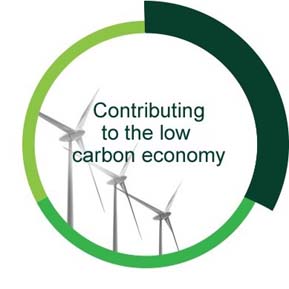 Investing in the Low Carbon Economy
A carbon neutral bank
We're finding new and innovative ways to reduce the carbon footprint of our operations. 198 of our TD-owned facilities are LEED-certified and our green machines are truly green – we offset 100% of the emissions from the electricity we use in our ATM network with clean, renewable energy.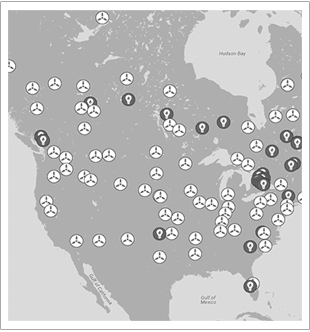 As part of our carbon neutral commitment, we've invested more than $14 million since 2010 in renewable energy credits (RECs) and in innovative carbon offsets.
We address the greenhouse gas (GHG) emissions from our electricity use by sourcing RECs for 100% of our electricity consumption. Our carbon offset projects support innovative projects that help reduce GHG within our global footprint. At least 50% of these projects deliver additional social value, such as community development and job creation.
Responsible Financing
Since 2006, we have invested over $10.8 billion in companies with low carbon operations, in the green building sector, and in public infrastructure. In 2014 TD became the first commercial financial institution in Canada to issue a green bond.
TD is also a member of the United Nations Principles for Responsible Investing, which commits us to review environmental considerations as part of our investment decision-making process.