Corporate Responsibility
Diversity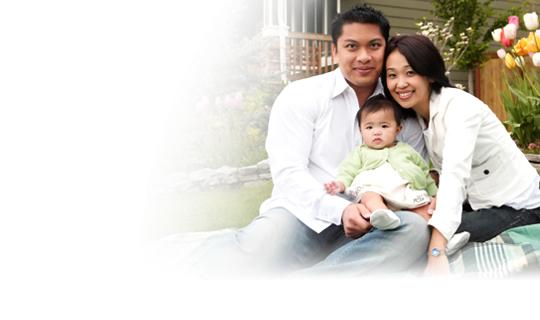 TD is committed to being the bank of choice for diverse communities across North America
Our Diversity Mission
TD is a welcoming place for all of our customers, employees and suppliers regardless of age, race, disability, religion, sexual orientation or gender.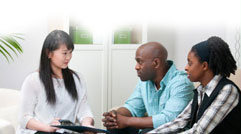 We work hard to provide legendary customer experiences – for all our customers.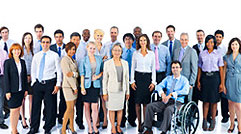 We are creating a unique and inclusive employee workplace that reflects the diverse communities we serve.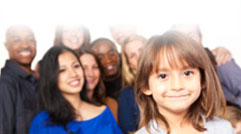 TD takes pride in celebrating diverse communities and cultures through events and programs.

Find out why more new Canadians choose TD.

Diverse experience and abilities – explore a career at TD.

Read past speeches and articles shared by some of our executives.

TD ranked among the Top 10 Companies for Diversity Councils by Diversity Inc.

TD was named on the Top 30 Best of the Best list by the National Business Inclusion Consortium.

TD named one of Diversity Inc.'s top 50 Companies for Diversity in the U.S. for the 3rd consecutive year.