Committed to building strong and inclusive communities, TD has supported the Black History Month Series for over 11 years. With a focus on creating dialogues that are reflective of all voices, our cultural diversity and the bank's shared values, over the next month, we will celebrate the achievements of those that make a difference and inspire the next generation of future leaders.
Upcoming events
Raising Our Voices: Sharing Black Canadian Stories
Feb 12, 2019
Toronto, Ontario
Fondu au Noir
February 22 - 24 2019
Montreal, Quebec
Halifax Film Festival
March 1-3, 2019
Halifax, Nova Scotia
Celebrating those who inspire us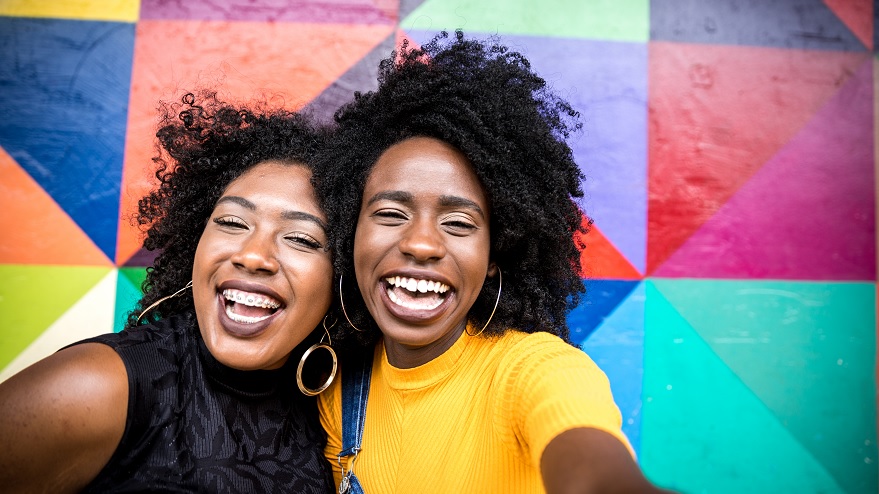 Throughout Black History Month, we're excited to present over 90 events celebrating Black music, arts and culture across Canada – with signature events in Toronto, Montreal, Halifax and Ottawa that feature the inspiring accomplishments of Black Canadians.
Beyond February, we continue to support the Black Canadian community through events and programming, including IRIE Festival, Jerk Festival, Haiti en Folie, Nuit d'Afrique and Halifax Film Festival and the Imhotep's Legacy Academy. We also sponsor community organizations that include the Amherstburg Freedom Museum, Arc-en-ciel Dàfrique, African Nova Scotian Music Association, the Black Business and Professional Association and the Halifax Public Libraries year-round programming reflective of the community.
Wondering how you can get involved? Take part in the many events we'll host this month, that will bring people together, start new conversation and celebrate cultural diversity across Canada.
Championing diversity and reflecting our communities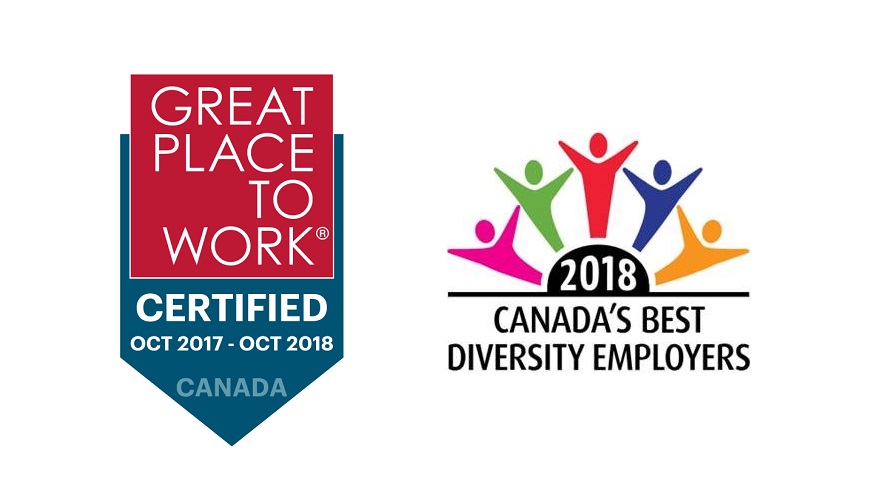 At TD, our goal is to create an inclusive bank that reflects the diverse communities we serve. We have embedded inclusion and diversity into every aspect of our business –from our workplace practices to our customer relationships and community involvement.
We've been recognized as one of the Best Workplaces in Canada, by Great Place to Work® for twelve years running, and as one of Canada's Best Diversity Employers by Mediacorp Canada Inc. for the sixth consecutive year. We are committed to being the best-run, customer-focused, integrated financial institution, with a unique and inclusive employee culture.
* All trade-marks are the property of their respective owners.
® The TD logo and other trade-marks are the property of The Toronto-Dominion Bank.