Financial Education
Money management for parents
Where will your children learn their most powerful lessons about money? From you. So keep these basic principles in mind to keep on top of your own finances – and set an example for your kids in the process.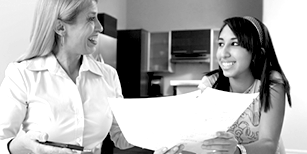 Budgeting
Sticking to a budget can help you keep on top of all the expenses parenthood entails and save for the future.
Tip : A Tax-Free Savings Account (TFSA) is a great way to save tax-free or use as an emergency fund. Visit the Get Saving page on our website for tips on saving.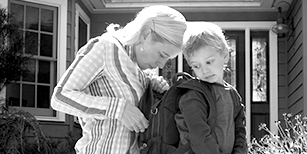 Education Saving
Start saving early for your children's education expenses and you can help them avoid student debt.
Tip : A Registered Education Savings Plan (RESP) combines tax-deferred saving with government contributions to help you save faster. Learn more about RESPs.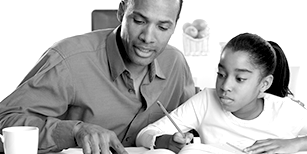 Continued Learning
If your money skills aren't where you'd like them to be, consider taking a class, visiting the library or researching online. The more you learn, the more you can teach your kids.
---
Learning Stages
Kids' understanding of money concepts grows as they do. The following guidelines can help you tailor money lessons to your child's age and developmental stage.
---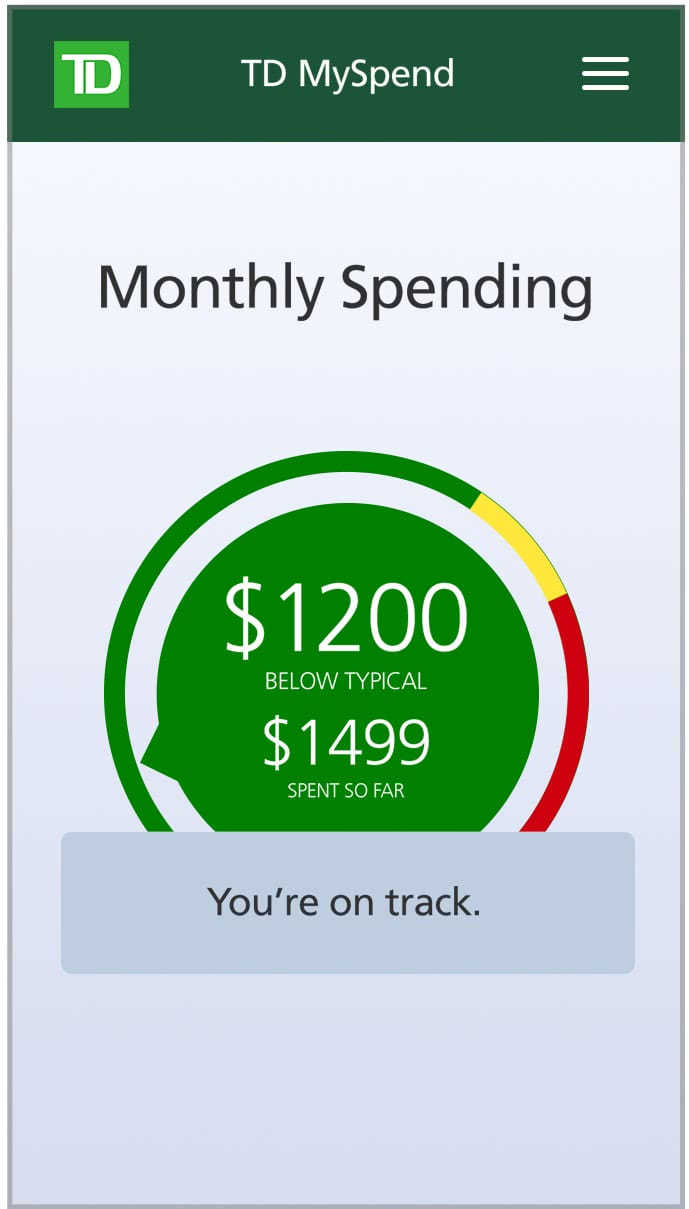 Stay on top of your spending
The TD MySpend companion app is the perfect addition to your TD app. To use TD MySpend, the TD app must also be installed on your device. Then, you can instantly keep track of your monthly spending and help improve your spending habits!