TD Wealth Financial Planning is right for you if you:
Have $100,000 to $750,000 in cash and/or investments, and
Want to work with someone who understands and can address your unique needs when it comes to planning for your future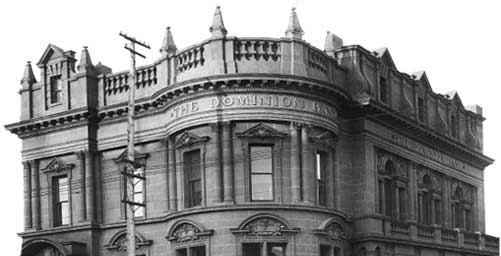 You can turn to TD Wealth to discover what matters to you. Whether you are just starting to save and invest or have wide-ranging and complex financial needs, TD Wealth will design a plan to help you reach your goals.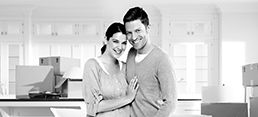 Investable assets, excluding family home: $100,000
Financial goal: Saving while paying off their debts
Ready to contact us?
Call 1-800-577-9594 or find a
Wealth Advisor in your area.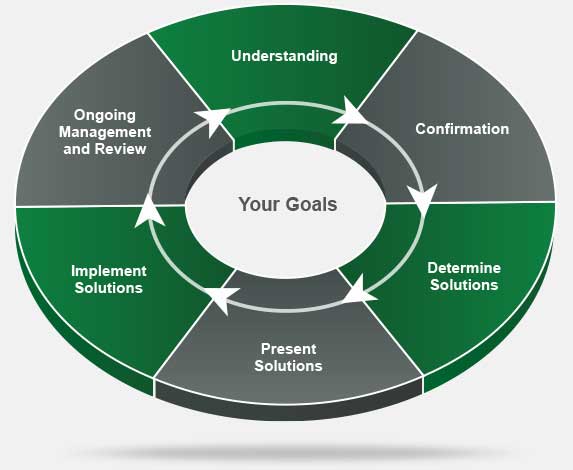 Our approach to developing your financial plan
Using our six-step process, your TD Wealth Financial Planner can create a financial plan that helps to address your unique needs and plan for your future.
Over time, your needs and goals are likely to change.
Your TD Wealth Financial Planner will review your plan with you regularly and identify strategies and solutions to help meet your evolving needs.
Your Financial Planner also has access to the support of specialists within TD to help plan for the future you want for yourself and your family.